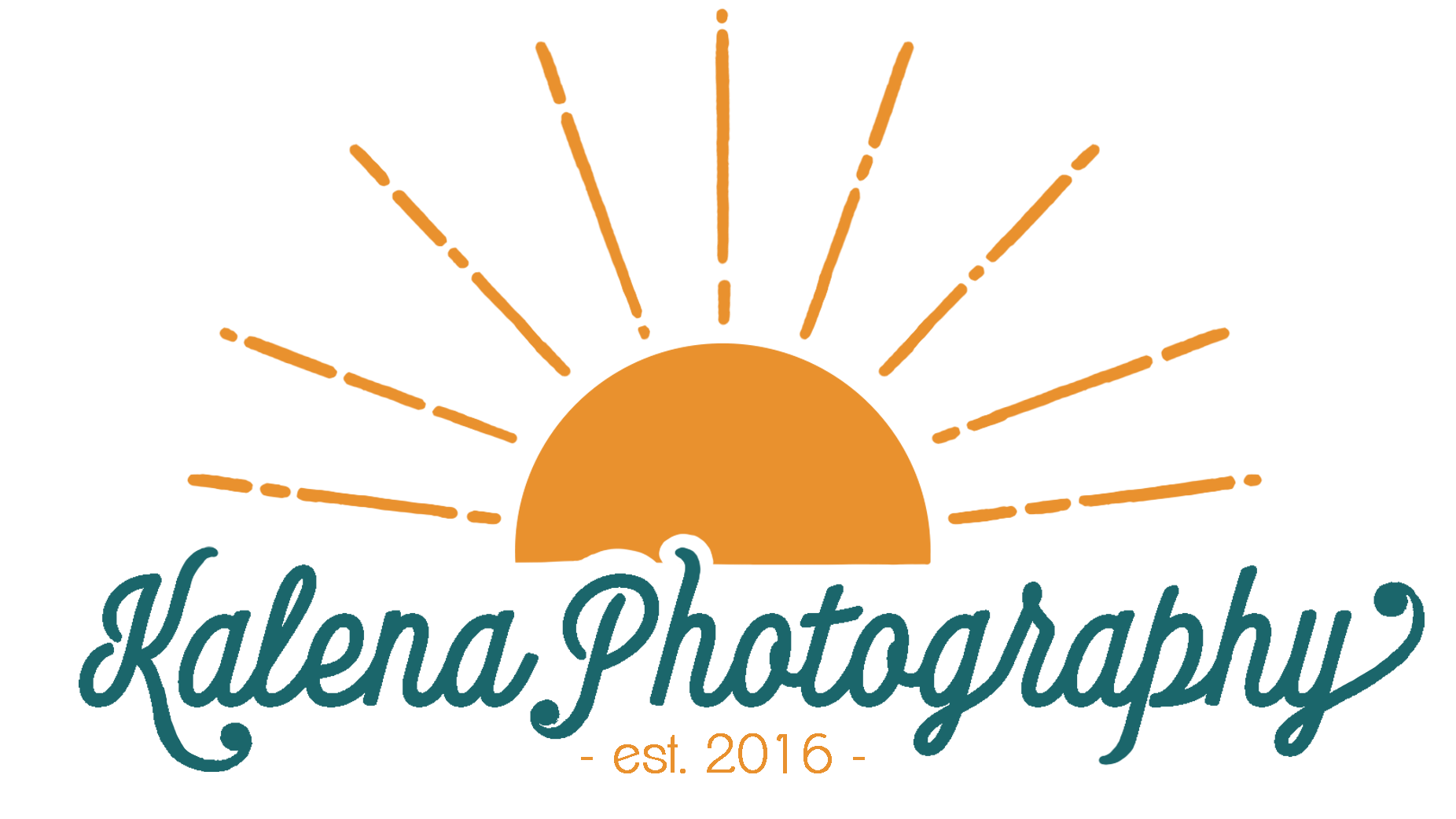 _____________________________
HI THERE! My name is Kalena and I'm a Wedding and Elopement photographer based in Tucson, Arizona. I love taking pictures for those who are madly in love and eager for adventure. If you're up for a photo session in the great outdoors with lots of running, laughing, and creating AMAZING photos, then reach out to me!  Let's go create some memories.
TUCSON  +   B E Y O N D
____________
FOR THE IN LOVE, VIBRANT, AND ADVENTUROUS.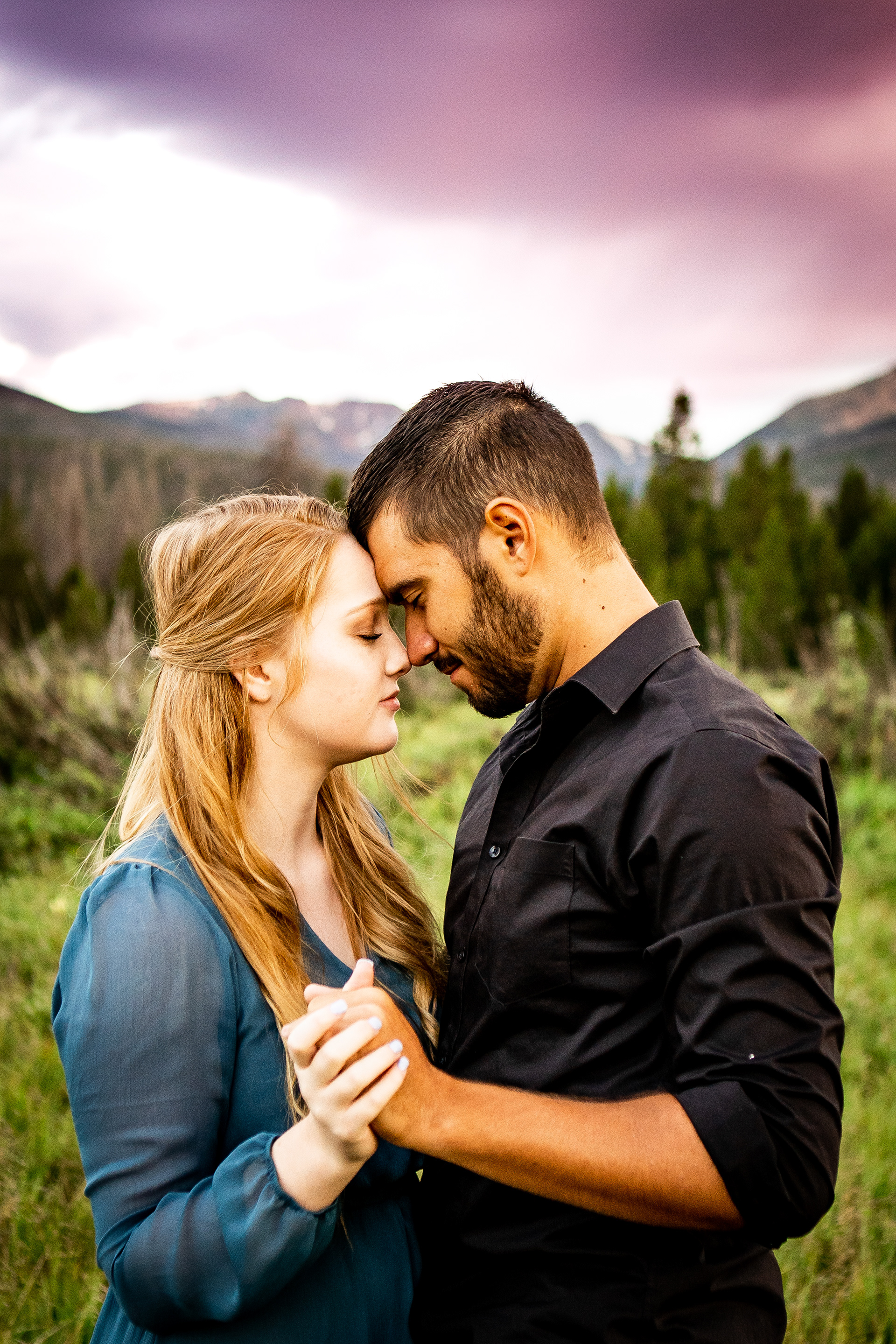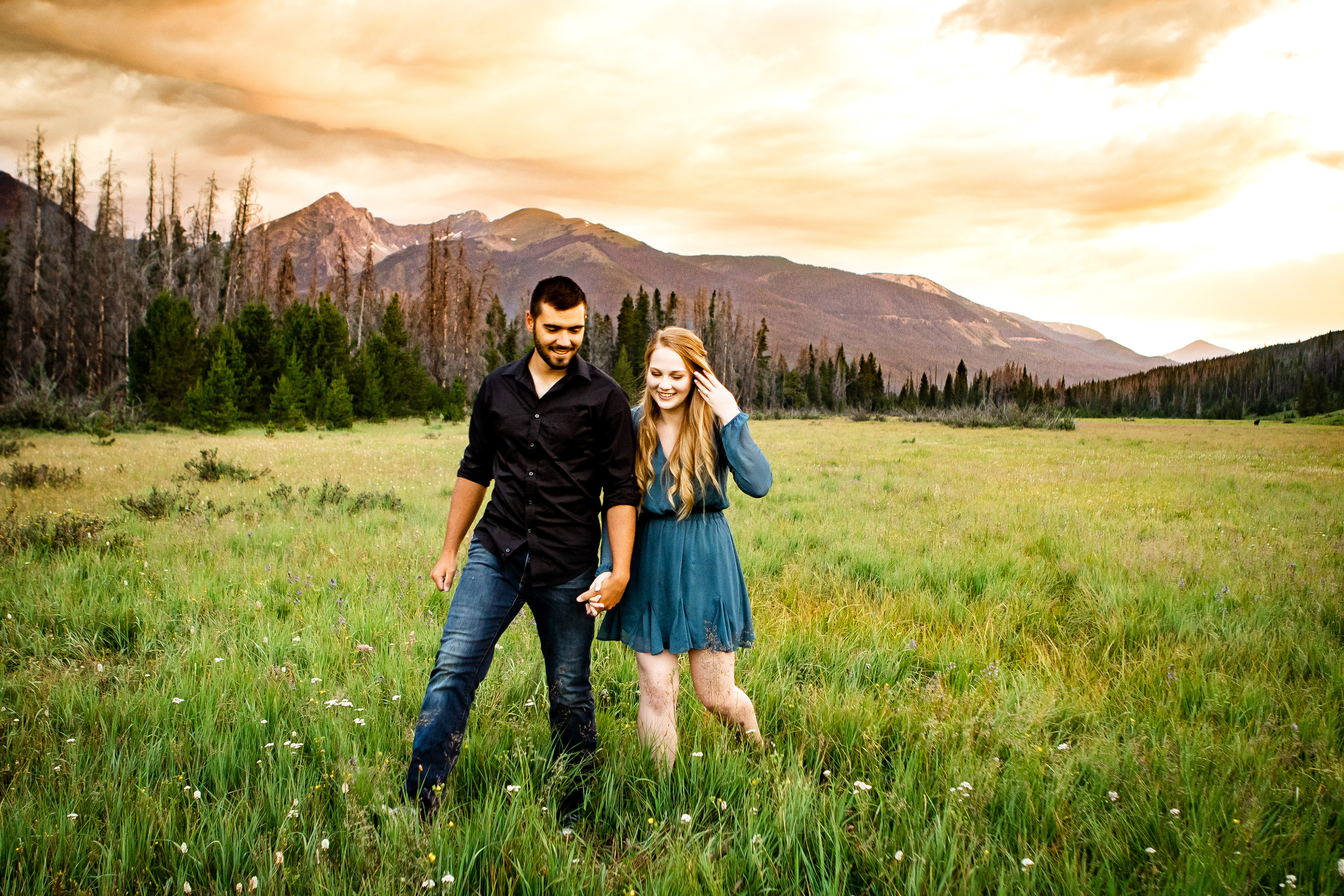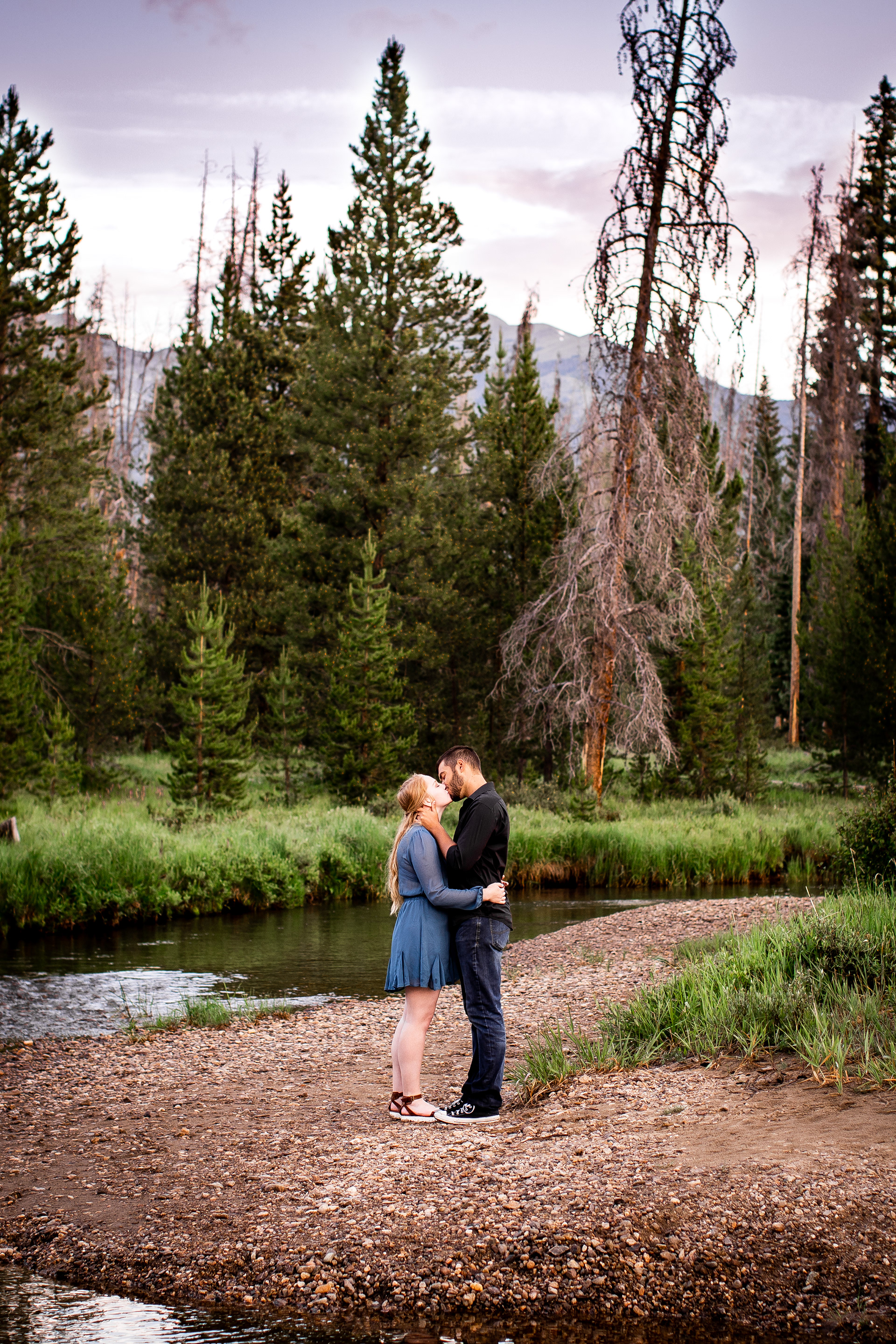 Thank you for reaching out! I'll respond to you through email very soon!
​​​​​​​$95 Off  Select Engagement / Couples Photo Sessions
Limited Spots Available at Select Locations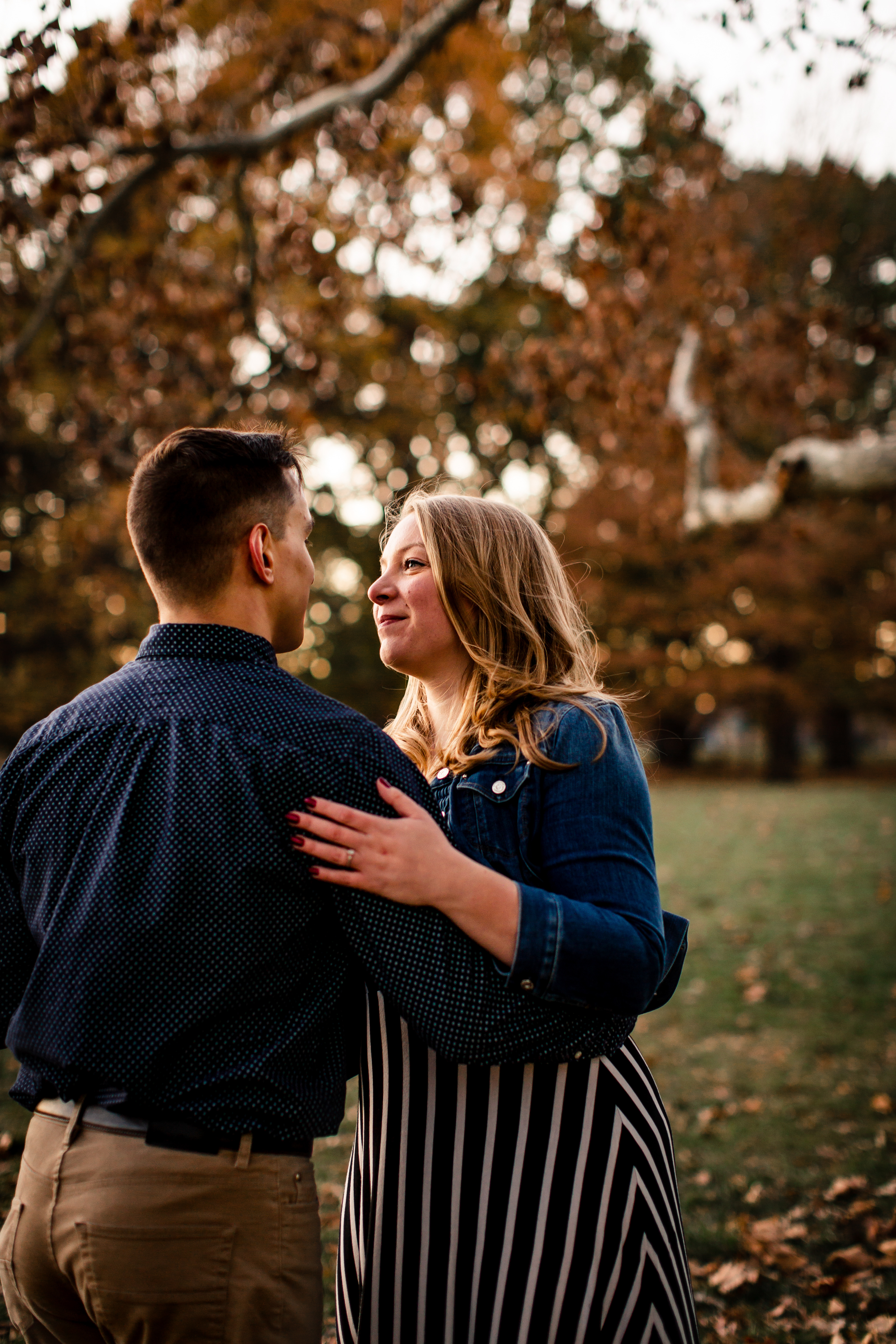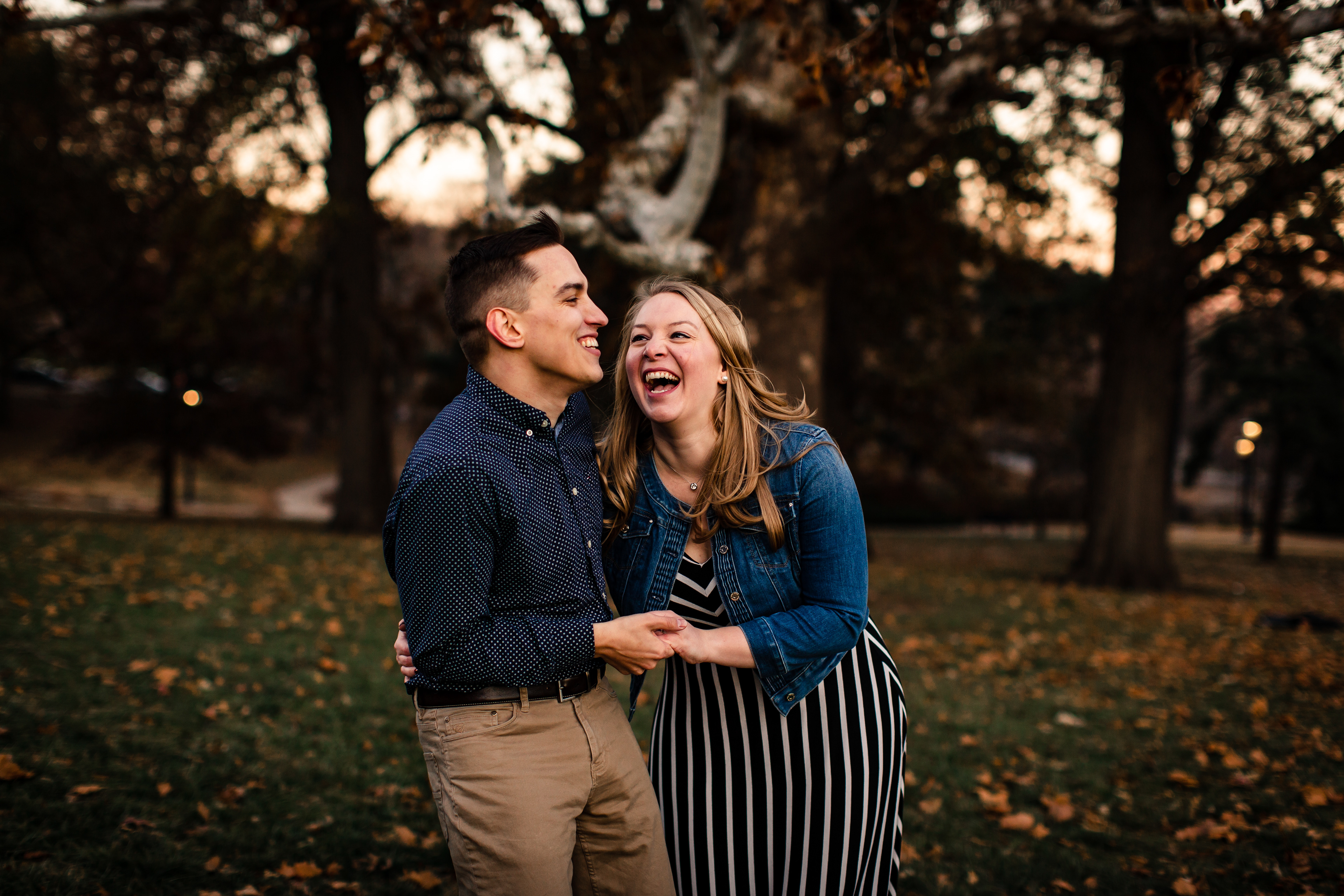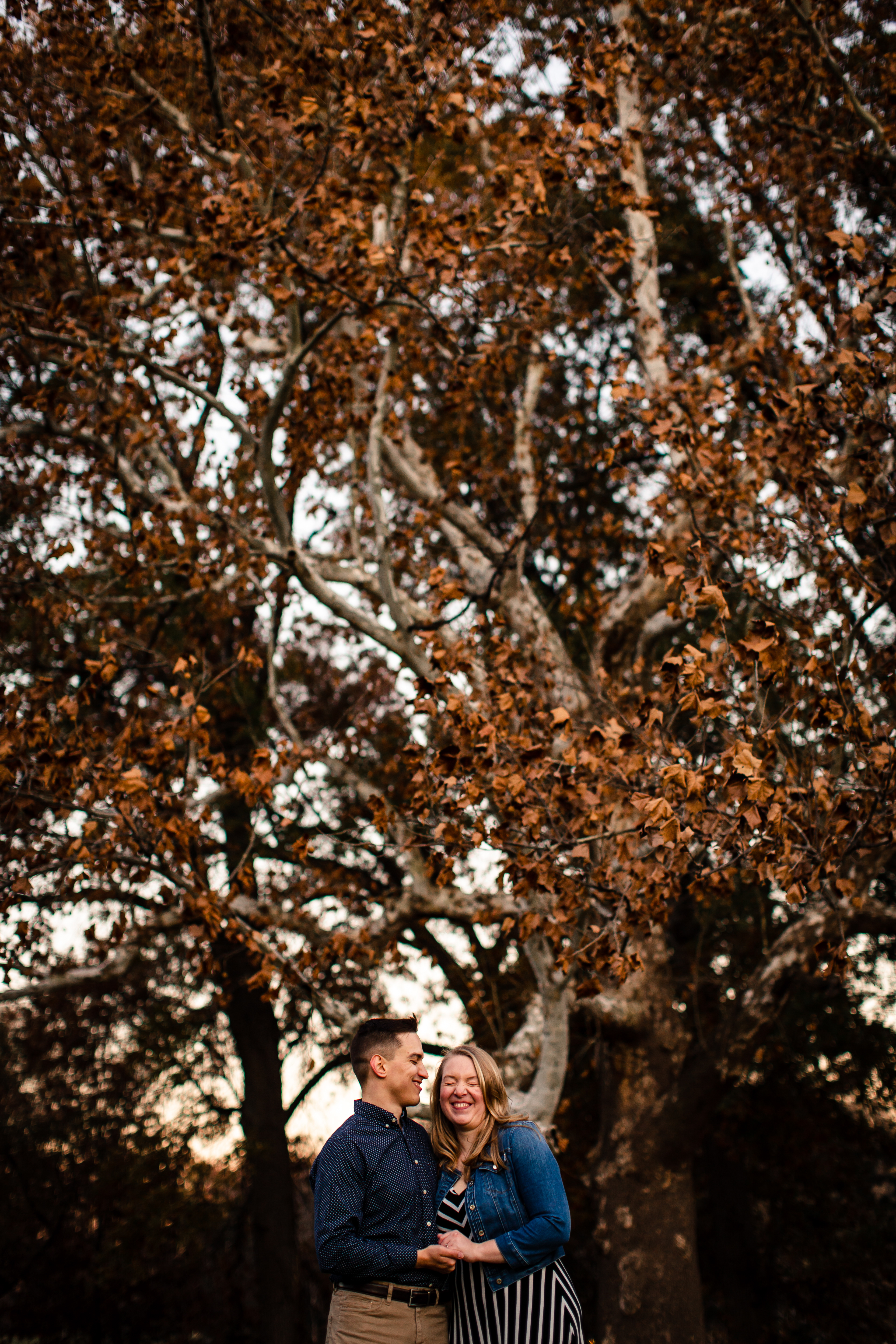 "Working with Kalena was simply perfect, she took fall pictures of my husband and I and she is definitely a perfectionist, the pictures came out so lovely! I will work with her in the future for photos, she is the definition of a real photographer that takes pride in their work!"
- Alexandra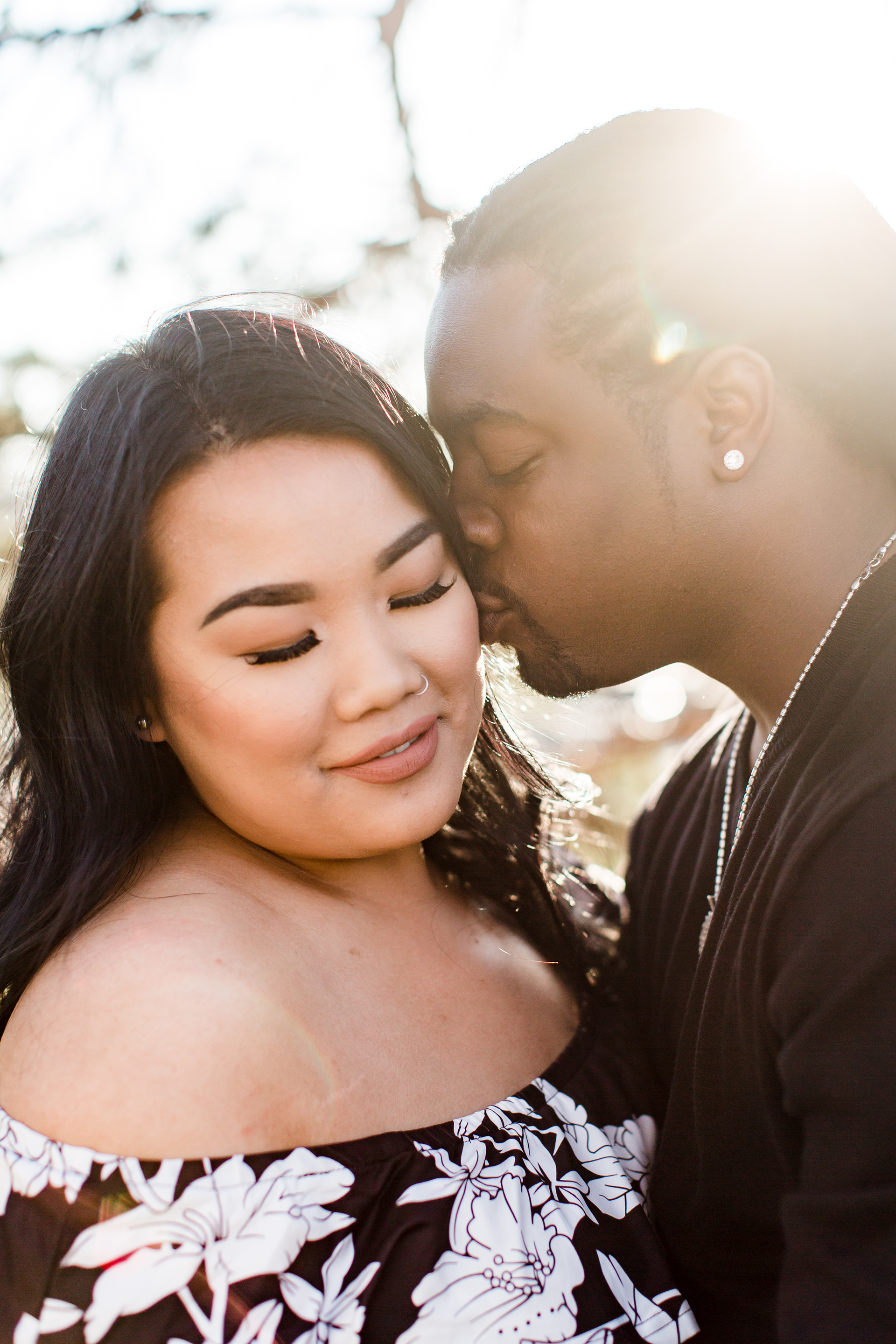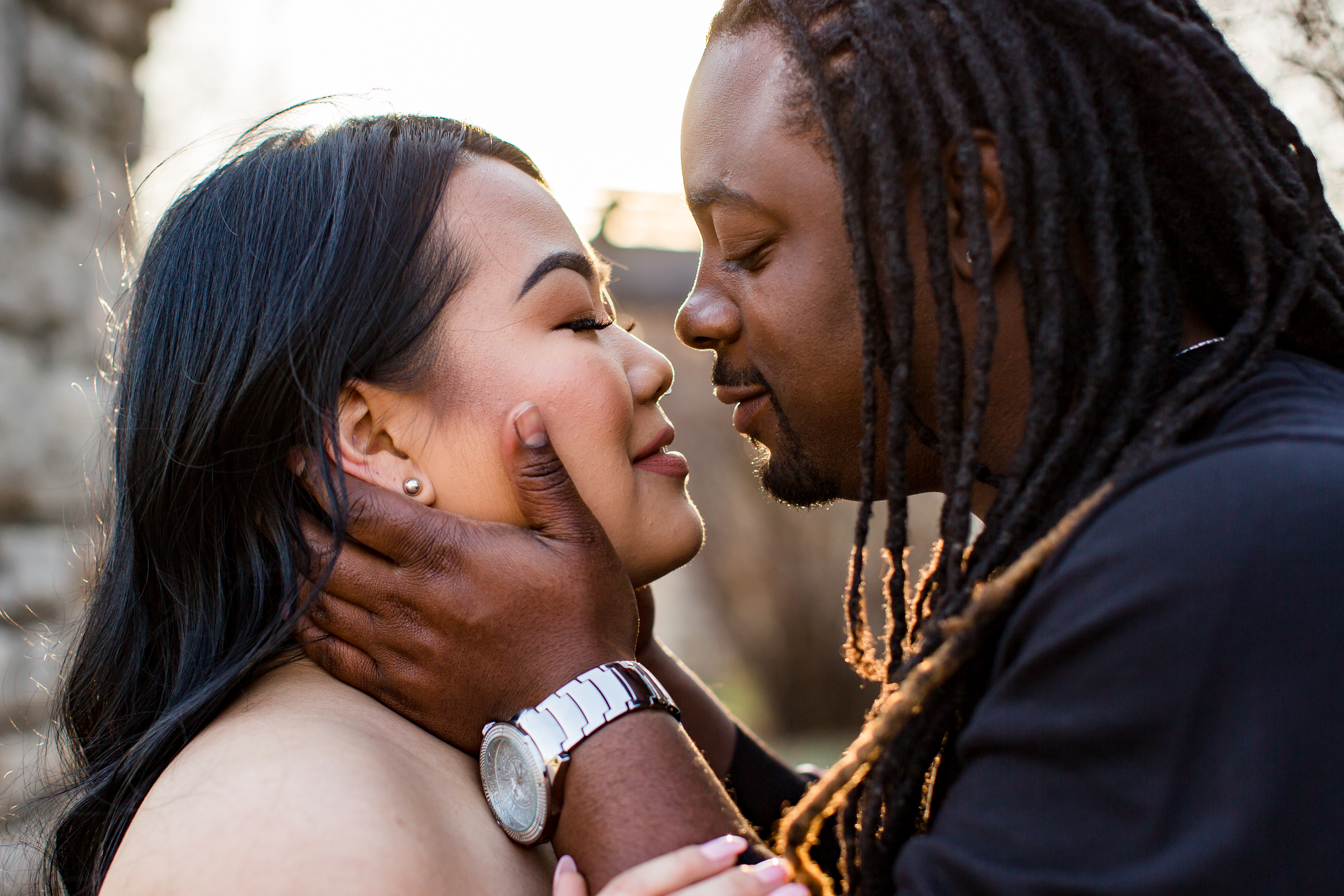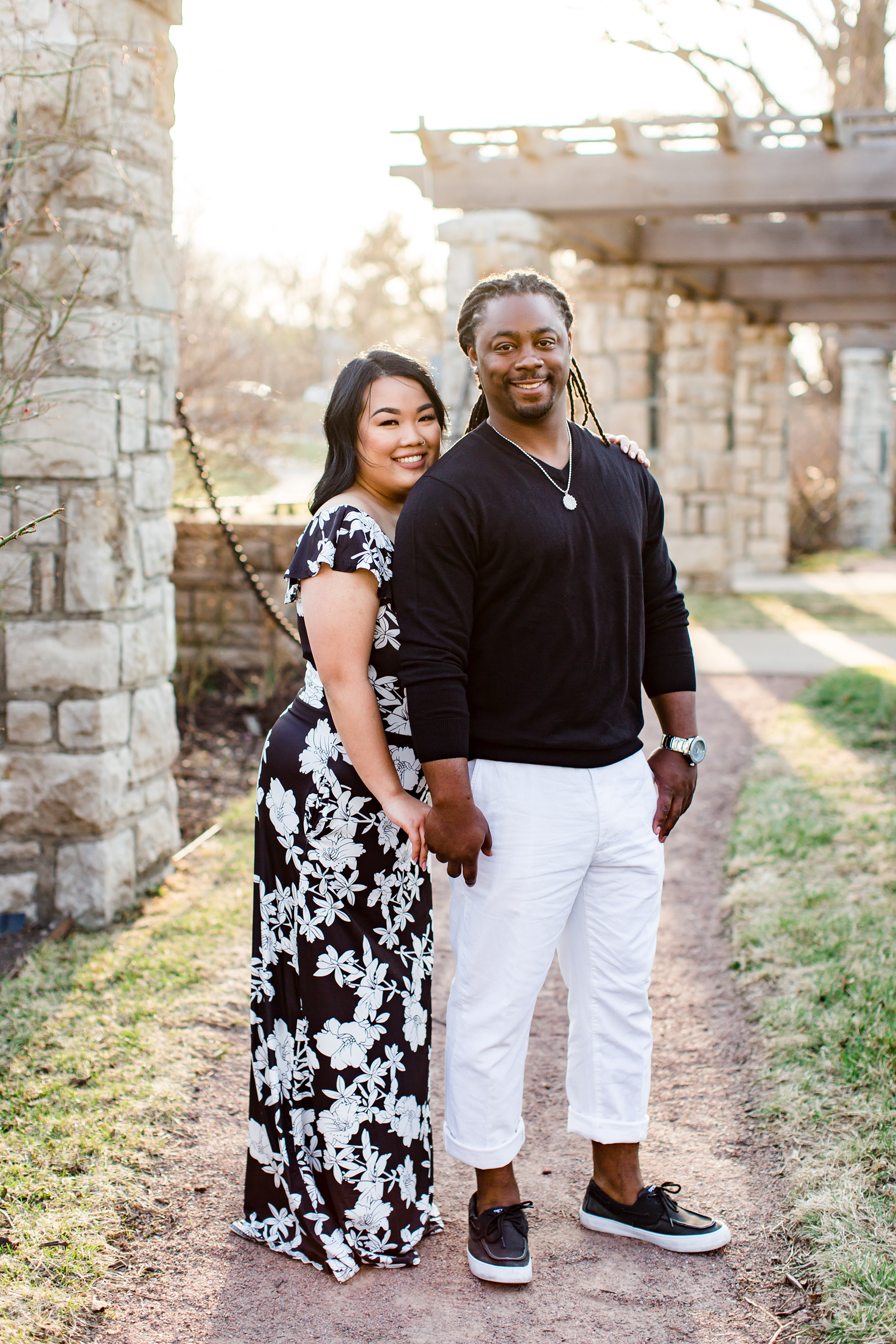 Fill Out the Contact Form Above to Learn More or Book A Session!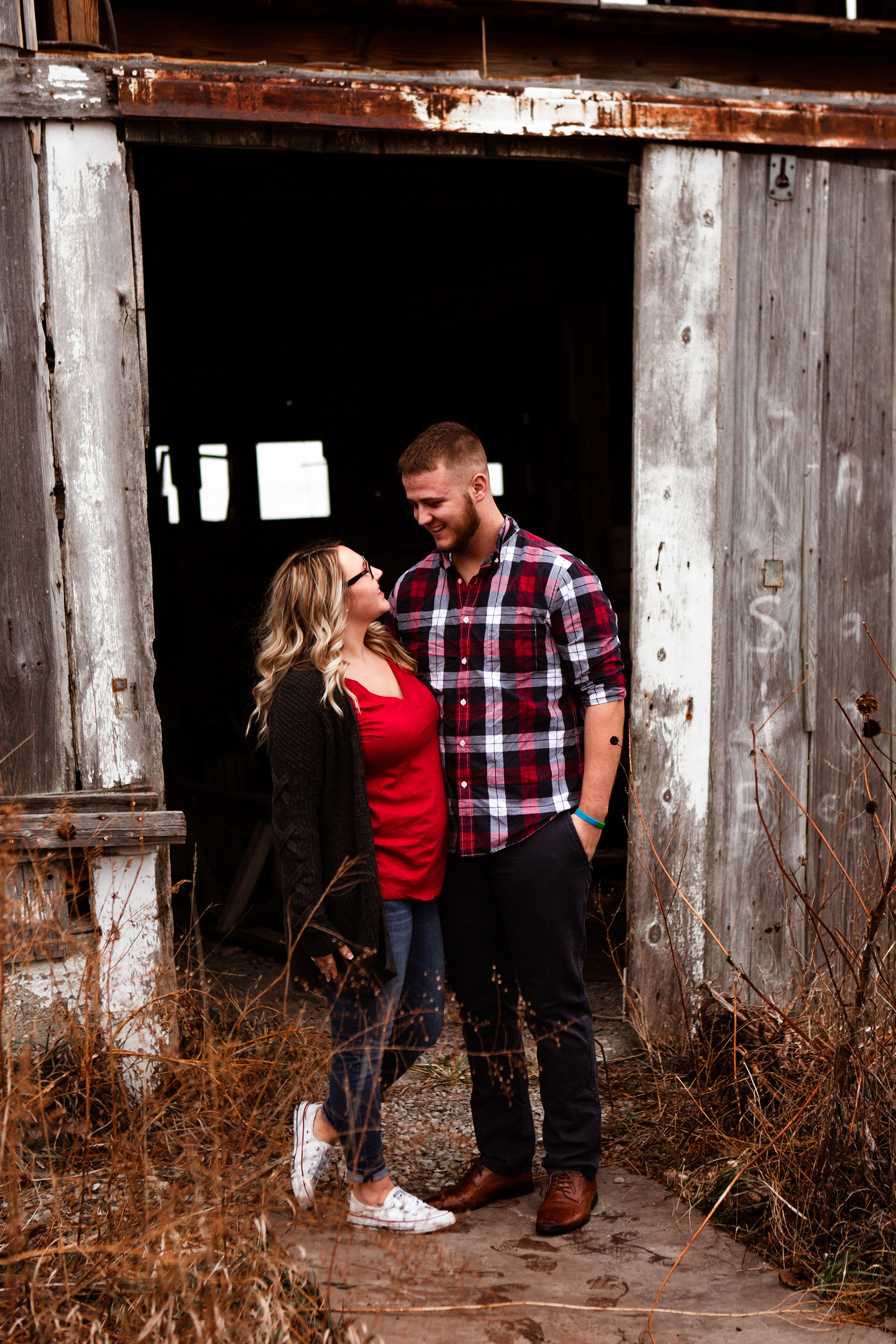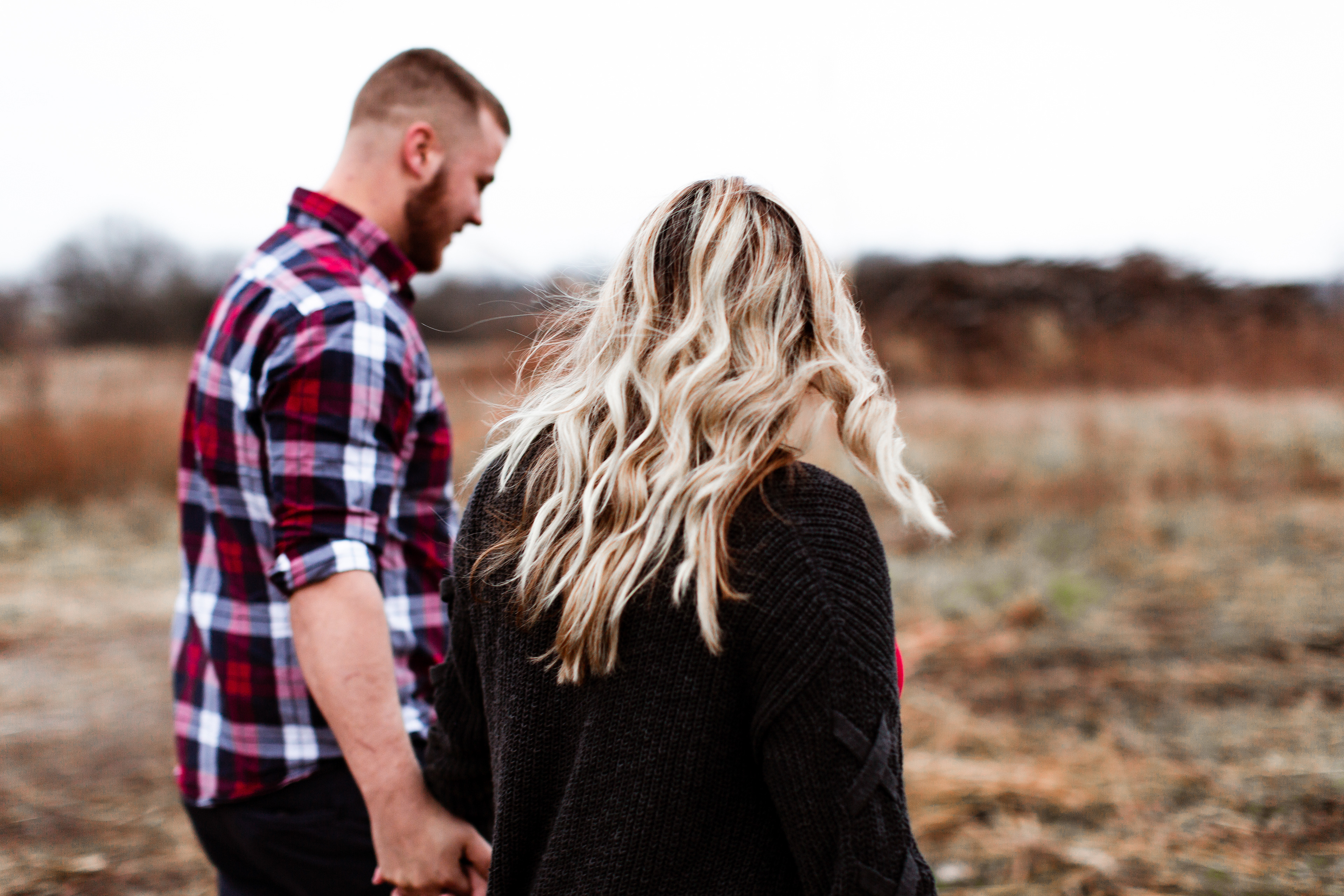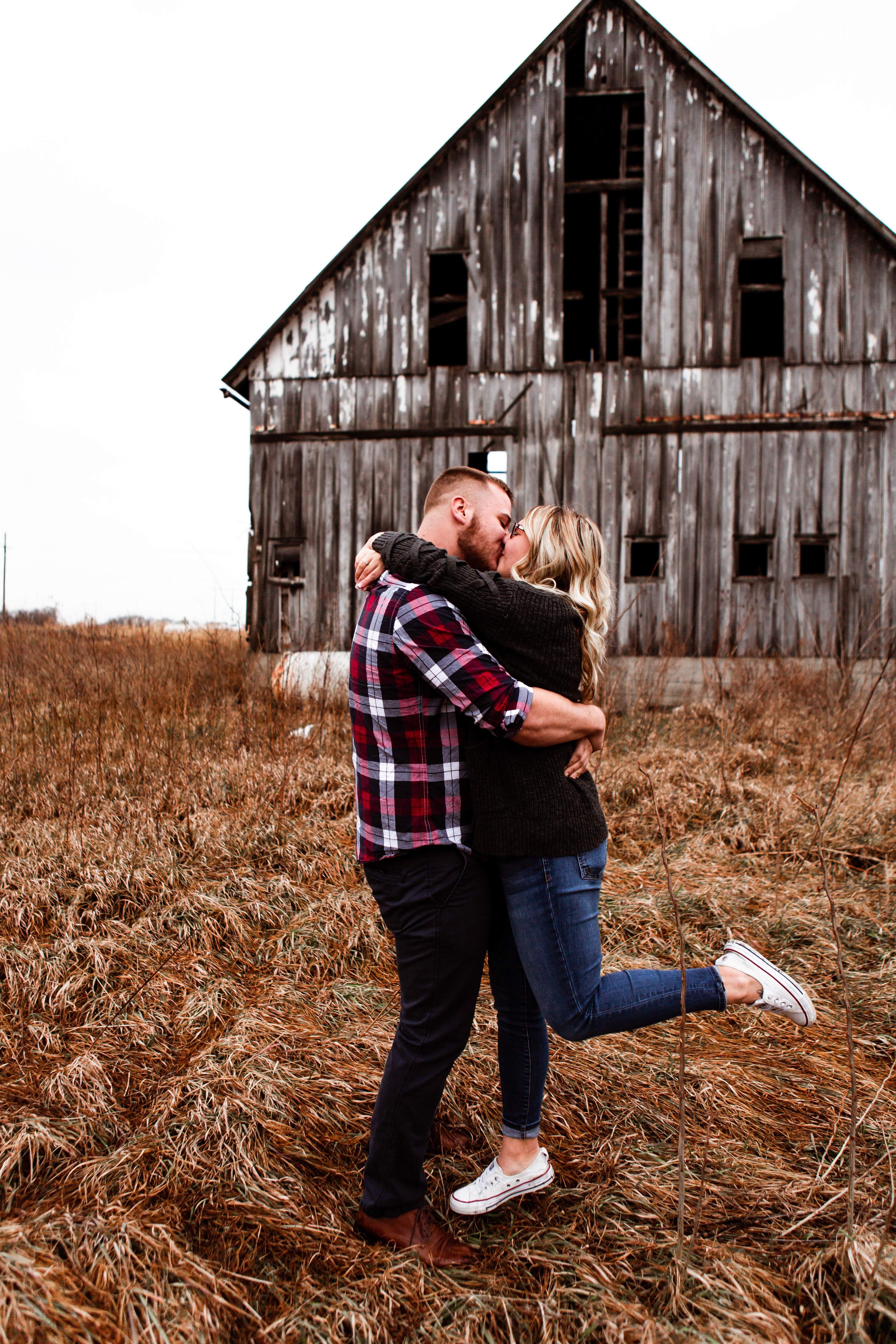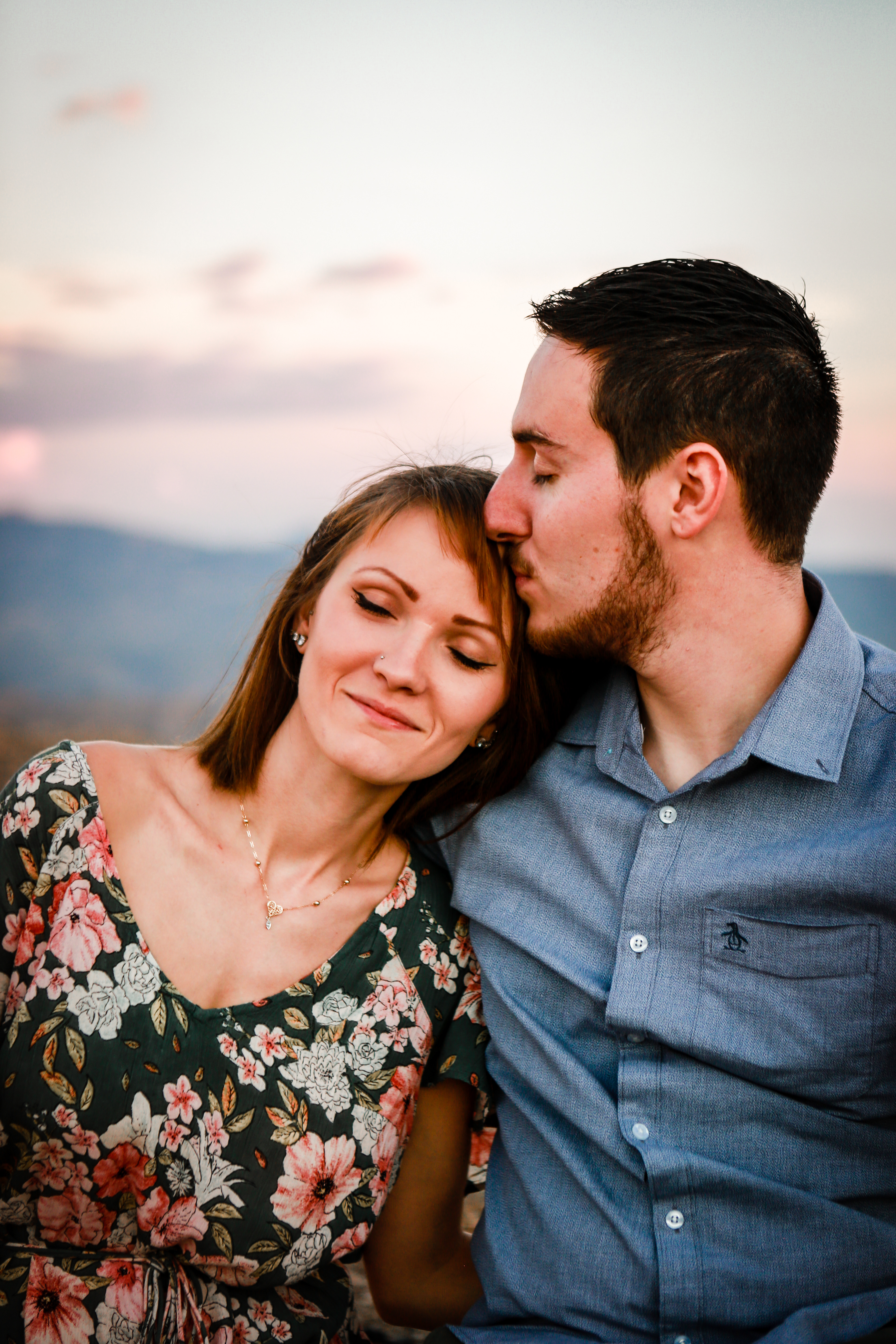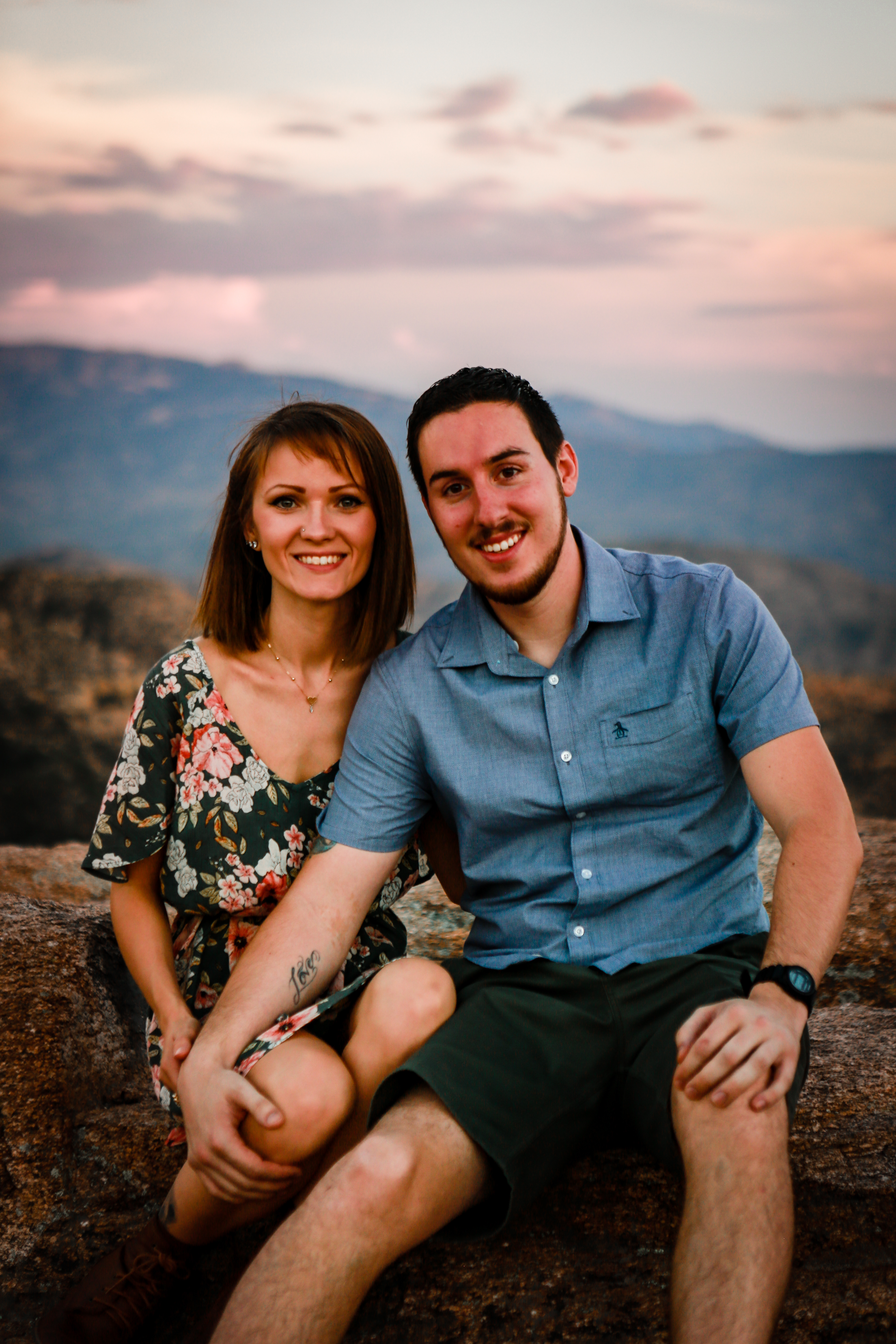 KALENA PHOTOGRAPHY -- KALENAPHOTOGRAPHY@GMAIL.COM