Kind words from my wonderful clients
"Kalena has always been very responsive with any messages. She has such a kind soul with a great eye to get the perfect lighting. She did our fall family pictures which turned into proposal pictures. Her pricing is great and affordable as well! We will definitely be having her take more pictures for us in the near future!" 
"Kalena was amazing to work with. I'm am so self conscious, so going into my engagement session, I was super anxious. But the final results were fantastic! She's so fun and easy to work with and she has an awesome personality. I HIGHLY recommend Kalena. Also, kudos to her awesome husband for corralling our dog while we were getting solo pictures." 
"Kalena was wonderful to work with! She was reasonably priced, showed up early and even stayed late! I didn't even notice her during the ceremony and she took all the photos I wanted and so many more. The quality was great and she really captured the fun and the joy of the day. I am eternally grateful! Thank you for making such amazing photos we will enjoy forever." 

"Kalena just took my engagement photos yesterday and I couldn't be happier! She is so fun to work with and has awesome ideas, and the photos are stunning. I would recommend Kalena to literally anyone, she's awesome!"

"Cannot be more pleased with how our engagement pictures turned out! My fiancé and I tend to be a little more on the awakard side and she made us feel super comfortable and gave us lots of good direction on how to pose. She captures great candid moments and even let us incorporate our dog into a lot of the pictures!"

"Working with Kalena was simply perfect, she took fall pictures of my husband and I and she is definitely a perfectionist, the pictures came out so lovely! I will work with her in the future for photos, she is the definition of a real photographer that takes pride in their work!"
"Kalena is truly amazing at what she does. She captured mine and my husbands special day at HaHa Tonka National Park. She was so patient with our son who is one and had a mind of his own. I would highly suggest Kalena for anyone seeking some amazing photography."

"Have always had such an amazing experience with Kalena's photography business. She has always been very timely, polite, and informative. The pricing for the quality she provides is very fair. Both experiences so far have been a joy."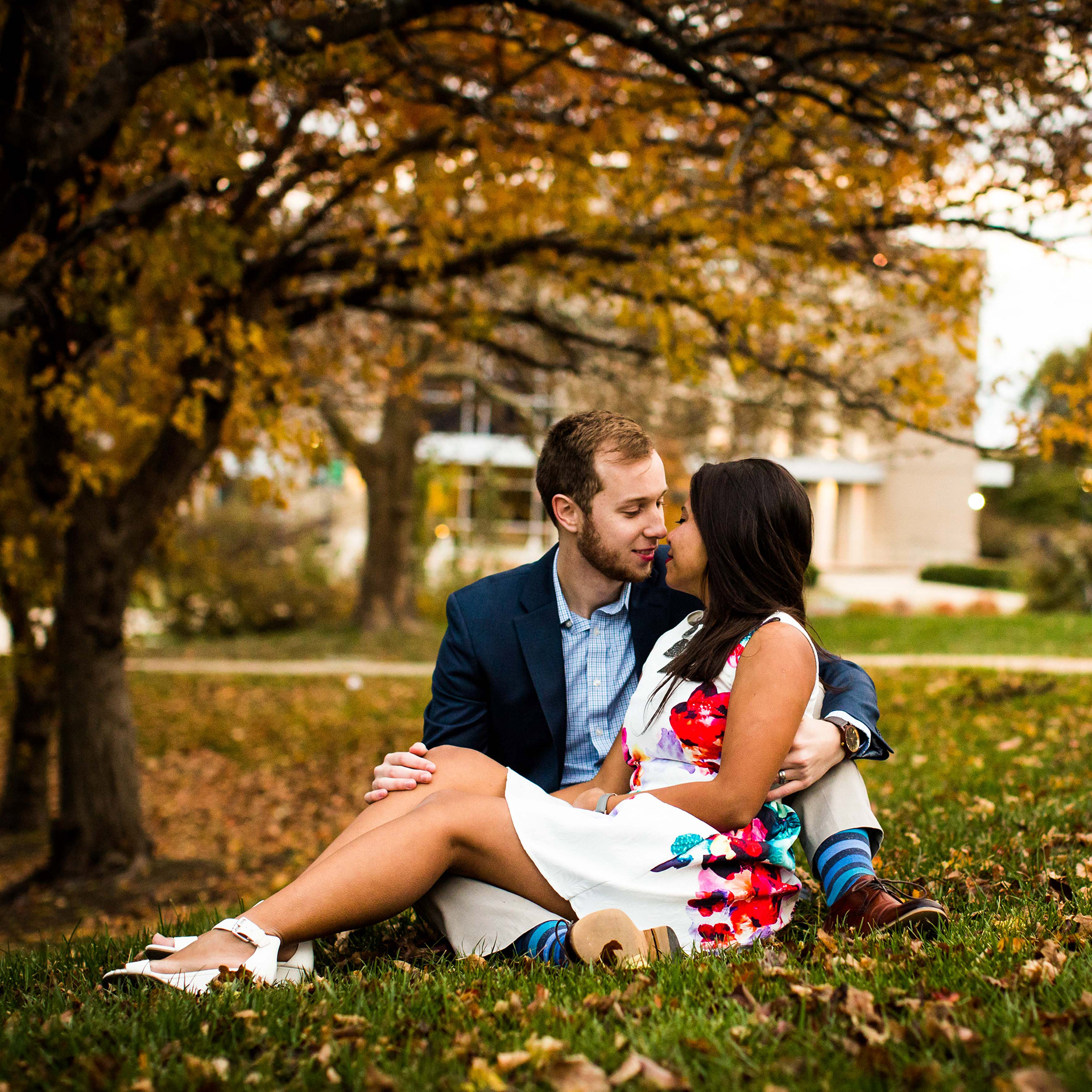 "Kalena is a very talented and gifted photographer! You can see her passion in her photos. She's very kind, easy to work with and her prices are great. We loved everyone of Jamie's senior pictures. Thank you Kalena! You are the best!!"
"Kalena has done two shoots for me and senior pictures for one of my sons. He is an introvert, and it takes a miracle to get him to smile in pictures. Kalena got wonderful pictures that captured his personality and he is even smiling in some of them. As a person that can also be uncomfortable in front of a camera, she has managed to help me relax and just enjoy the experience. I think it is because her sweet spirit and professionalism make the perfect combination. I highly recommend Kalena for any photography needs." 
"We had such an overall great experience with Kalena in the Arts District of KC for Kallie's senior pictures! She has a great eye for lighting and good angles of the backgrounds. She had a plan already laid out based on what we requested, so it was smooth at all the locations. She was flexible to include a couple extra locations nearby too! Fun with a very sweet spirited and talented young lady!" 

"Kalena is so easy to work with and did an AMAZING job with my senior pictures. She was open to just walking around campus and looking for places to shoot and all my pictures turned out great I can't even pick a favorite. I don't usually like having my pictures taken but she made the experience a lot of fun. I highly recommend!"

"Kalena did an amazing job with my daughter's photos!! Every single shot was beautiful and captured my daughter's personality. Kalena was professional, sweet, and so much fun to work with. We will be using her again for some family photos!!"

- Terri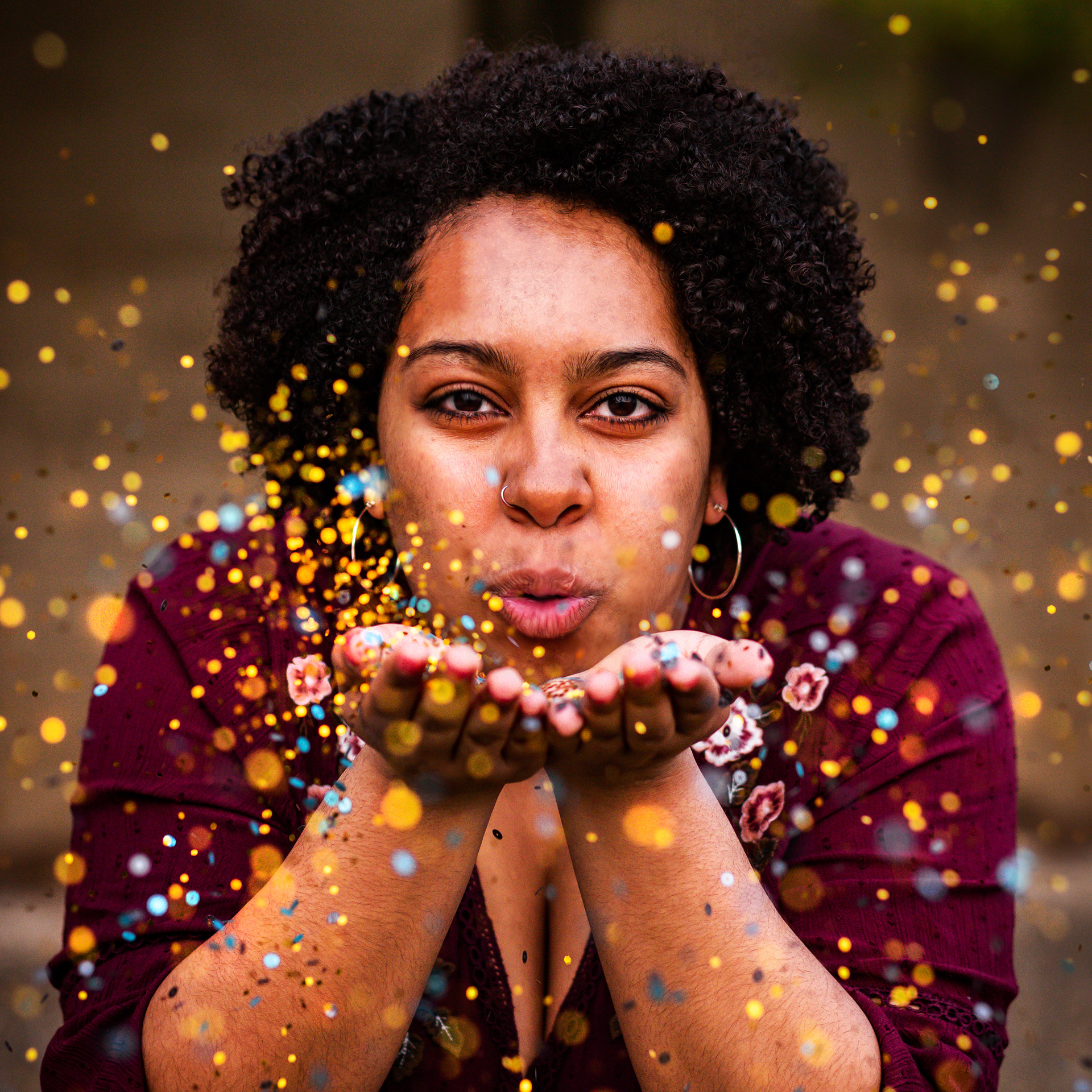 "We met Kalena for a fall mini shoot and it was great! My kids were both handfuls that day so i didn't have the best feeling. Kalena gave us direction and still let us please the tiny humans. I was worried 20 min wouldn't give us many options in photos but Kalena worked magic! She even gave us more then promised! We will be using her again."
"We have loved using Kalena for the last 4 years for our family photos. She is very professional, had great quality photos, and the pricing is wonderful as well. We appreciate her sweet spirit as she has guided us through photos each year." 
"Kalena photographed my twins newborn and 6 month photos. She catered to my wants, was so patient with my babies and captured some of the most precious moments of my boys and me. I highly recommend her to anyone who is looking for a fun, easy going, affordable and professional photographer! We're hoping to keep her as our family photographer for years to come." 

"I am so unbelievably pleased with how my family pictures turned out. she is great at what she does and so great to work with especially since we had 3 kids all ages 3 and under."

"Kalena had the great idea of doing our photos in a greenhouse and they turned out so awesome. She was so sweet and easy to work with and she accommodated our schedule changes without a complain."
"Kalena is very professional, kind, and patient. We have 4 small kids and she worked very well with them, never getting impatient or upset. We are thrilled with the way our pictures turned out, and her pricing is very reasonable! We highly recommend Kalena!" 

"Kalena is amazing at what she does! We were so fortunate to have stumbled across her page! All of our photos turned out awesome and we couldn't be happier with them. She is super duper sweet and accommodating as well which is super appreciated! We will definitely be booking with her again when she makes her rounds through Tucson next."
"Thank you, Kalena for a wonderful experience and my first-ever photo shoot! My husband and I along with our 4-year old grandson had so much fun with you! You are efficient and professional, but you gave us the freedom to go along with our grandson' silliness! I especially love those gem candid shots that I wasn't aware you had captured! My problem is deciding which pictures to put on my wall of frames! We had some fabulous shots to choose from! If I had know a photo shoot could be so fun and stress free I would have scheduled one earlier! Honestly, I think it was just because Kalena made it easy for us to enjoy it! Thank you!" 

"Kalena is incredibly talented! We absolutely love the family pictures she took for us! She was so easy to schedule with, and she was willing to go wherever we wanted! In a nutshell, she is the perfect person to call for personal pictures! Thank you, Kalena!" 
"My husband and I got our Christmas photos done by Kalena, and I cannot say enough about her work. She did a wonderful job! We participated in her mini session special. She was quick, professional, and friendly. Made us both feel very comfortable in front of the camera. I can't wait to get these out to our loved ones! 
Thank you, Kalena!!"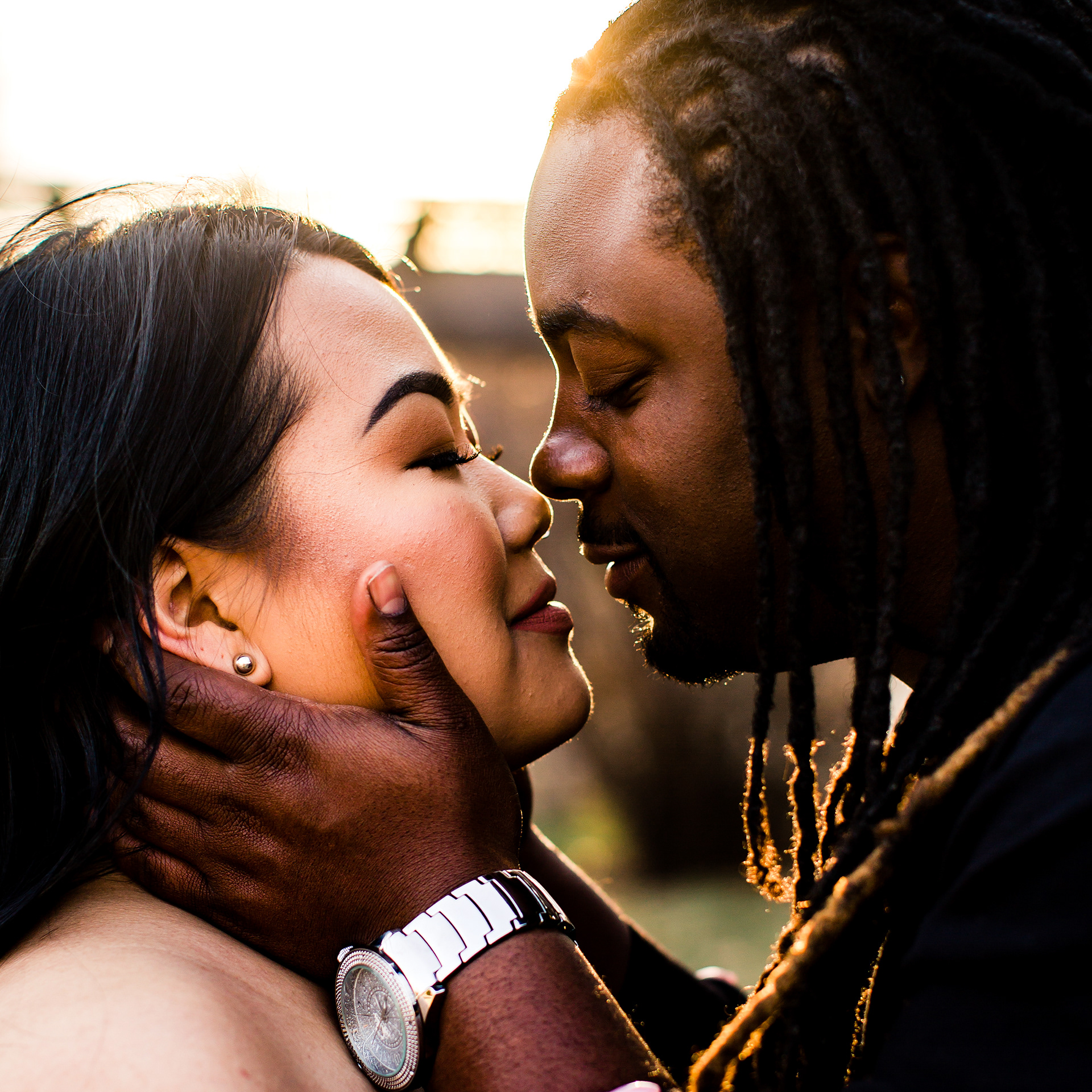 ___________________________________
Send me a message.
Thank you for sending me a message! I will reply back to you very soon through email. - Kalena