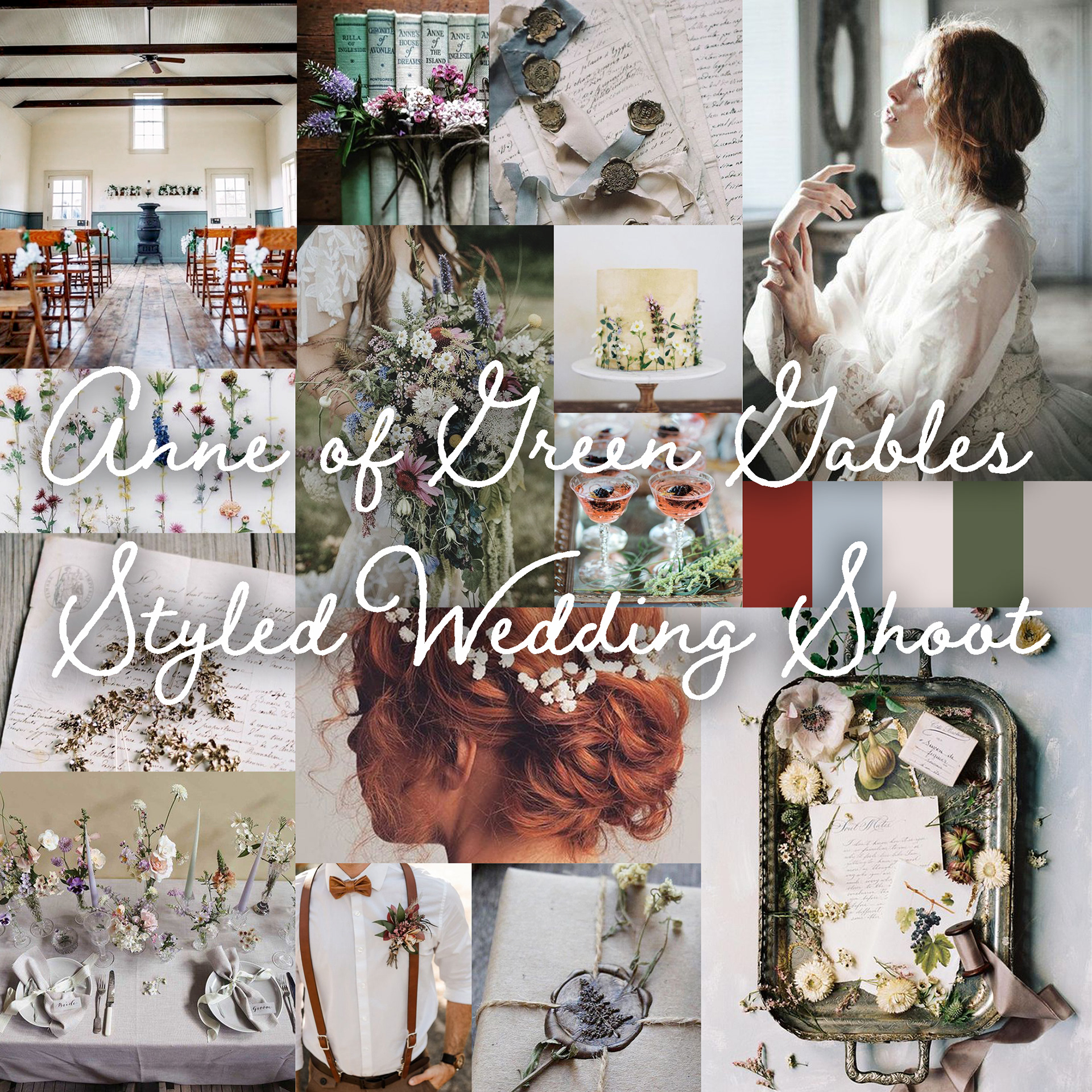 Time: 5:00pm (subject to change)
Venue: Boone Monument Village
This styled wedding shoot is inspired by the late 19th century Anne of Green Gables. The attire, decor, and accessories are influenced by Victorian vintage styles with a modern romantic twist. A historic schoolhouse and beautiful fields of grass will be the primary backdrops and the shoot will feature a real-life married couple as the bride and groom models. 
A signed contract and paid ticket is required to attend this shoot as a photographer. Fill out the contact form below and I will email you the document links. You will have 24 hours to complete both invoice and contract before your spot will be opened back up. Once both are completed you will receive a confirmation email.
I hope to see you there! 
- Kalena
Thank you! You'll receive an email soon! Can't wait to see you there.