Send Me a Message!
I'd love to hear from you! Once you've filled out the form below, I'll be sending you an email and we can start chatting. Ask me any questions and I'll answer them! 
If you don't know what to ask here are some commonly asked questions:
- What is your availability?
- Can I learn more about your wedding packages?
- Do you travel to ______?
If you're inquiring about wedding photography, I'll most likely be asking you about where your venue is, what date have you pick out, and the overall theme of your wedding. So if you already know the answers to those questions feel free to include them in your message! 
I look forward to hearing from you!
kalenaphotography@gmail.com | (520) 276-6243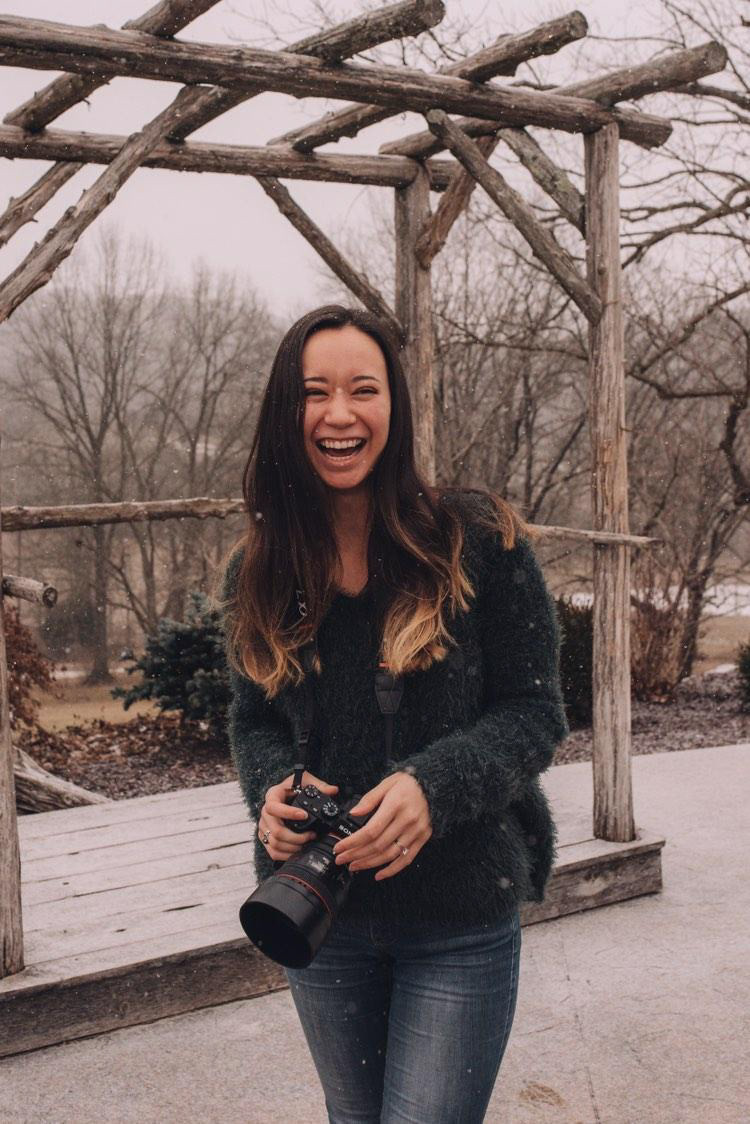 Thank you for your message!I'll respond to you through email very soon! - Kalena