Tucson + Southern Arizona
Wedding and Elopement Photographer
For the In Love, Vibrant, and Adventurous
_________________________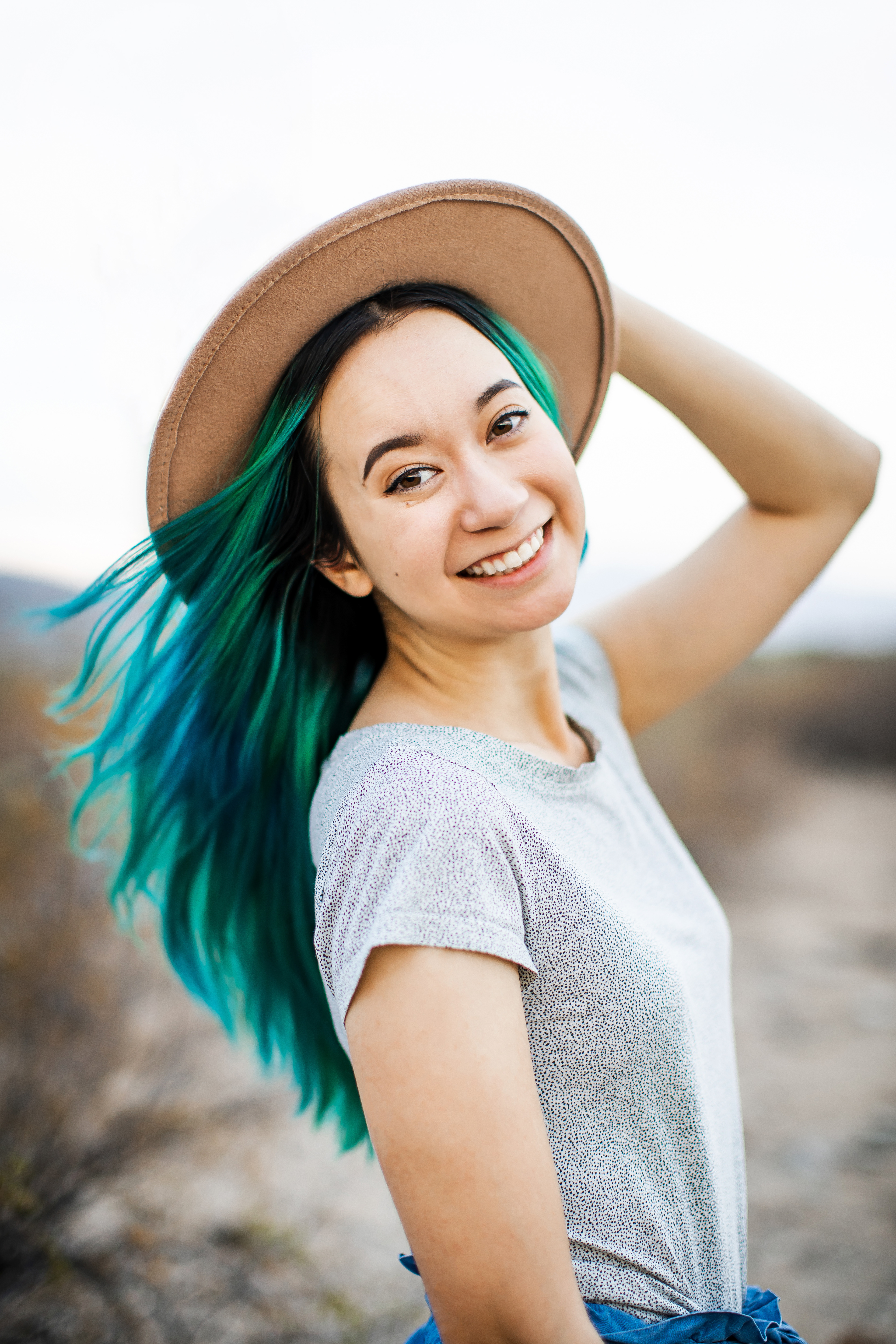 I'm a wedding and elopement photographer based in Tucson, Arizona who is always up for travel! I love being outdoors, exploring new places, and taking photos of totally in love couples. As your photographer, I'll be there to tell your love story through the lens of my camera with a bold, bright, and vibrant style. 
Our lives bring us many beautiful milestones and I'm here to freeze those moments in time for you. To give you priceless photographs that you and your loved ones will cherish.
If you're interested in learning more about me and my wedding photography packages, fill out my quick and easy contact form below!
Thank you for reaching out! I'll respond through email very soon! - Kalena
__________________________________________
"Kalena has phenomenal talent. She is so helpful in preparing for a photo shoot and goes above and beyond to make the whole experience special. She has such a great eye. 
We've hired her for 2 proposal shoots, 2 engagement pic shoots, and 1 wedding (with the next wedding coming up). We will always hire her because she's that good!! 
She is SO sweet and we trust her to always produce the perfect product. 
We recommend her 100 PLUS percent."
- Kendall (Father of the Bride)
___________________________________________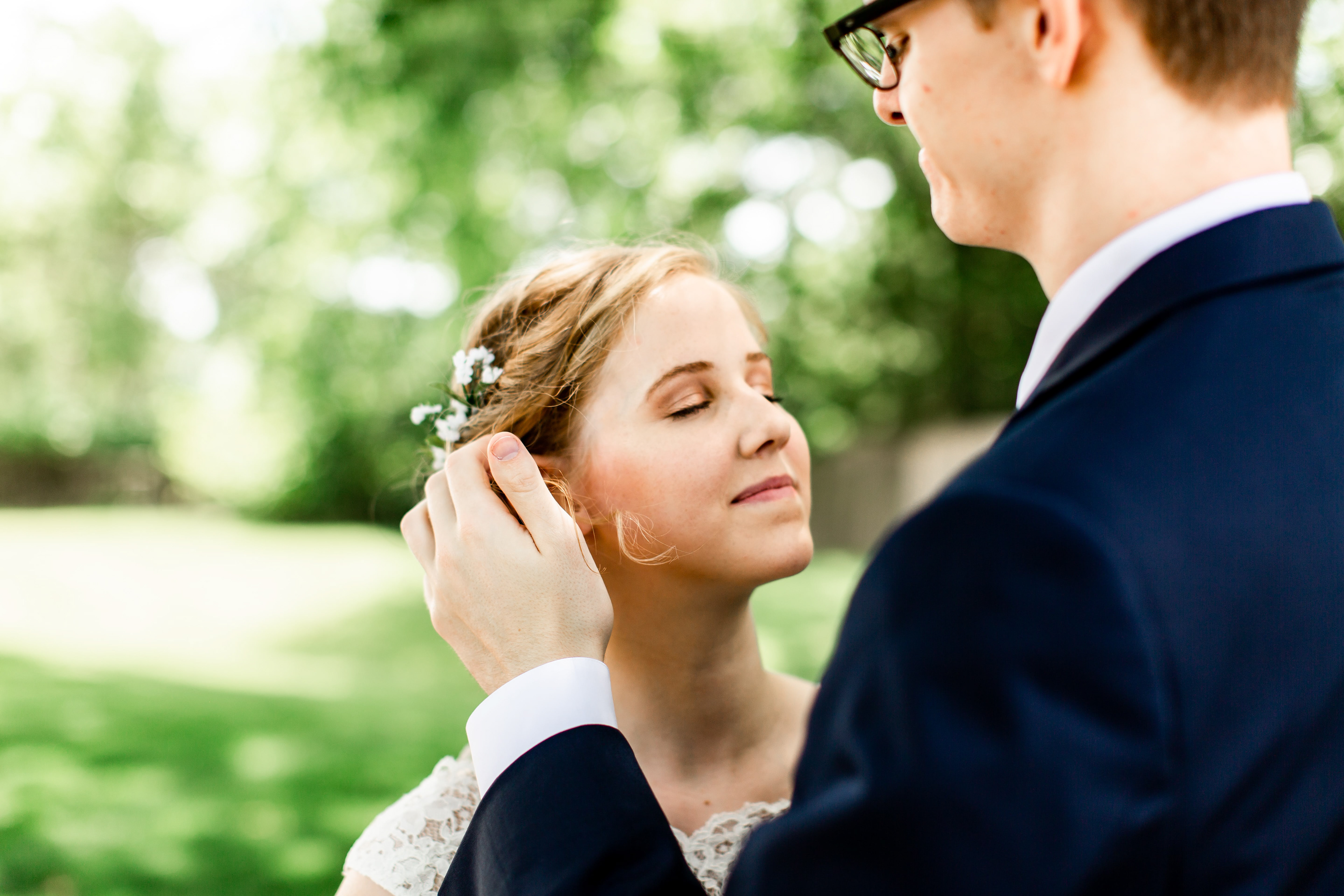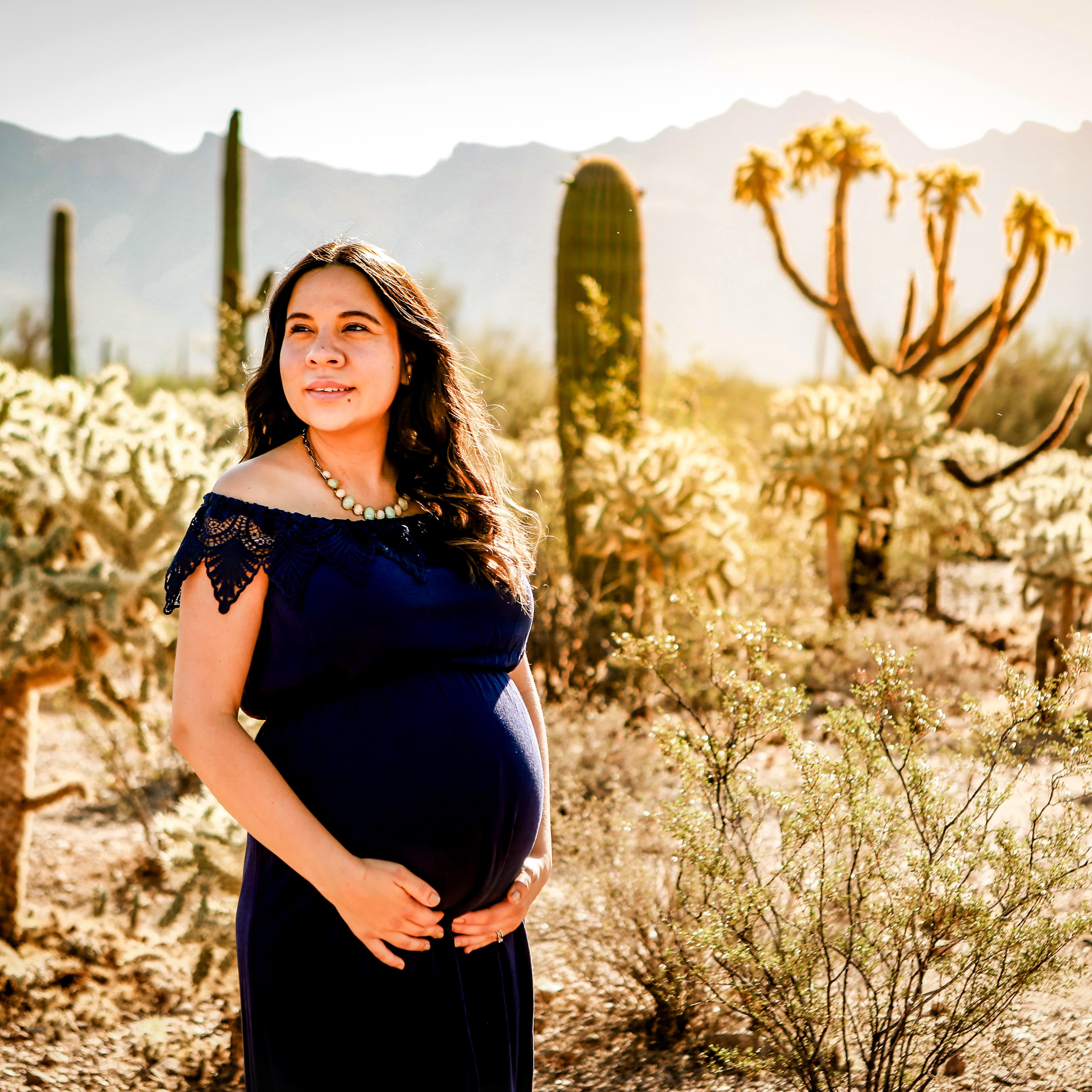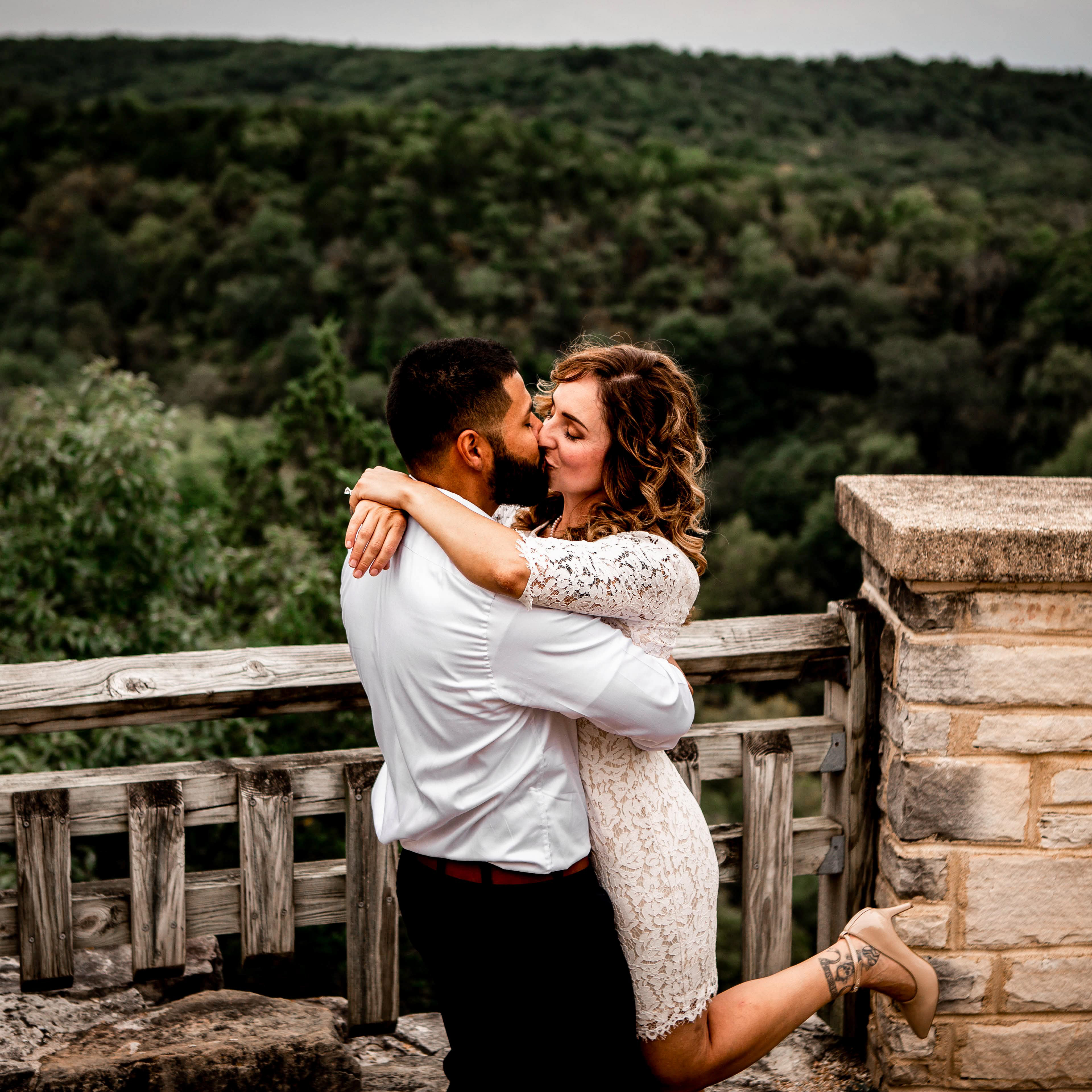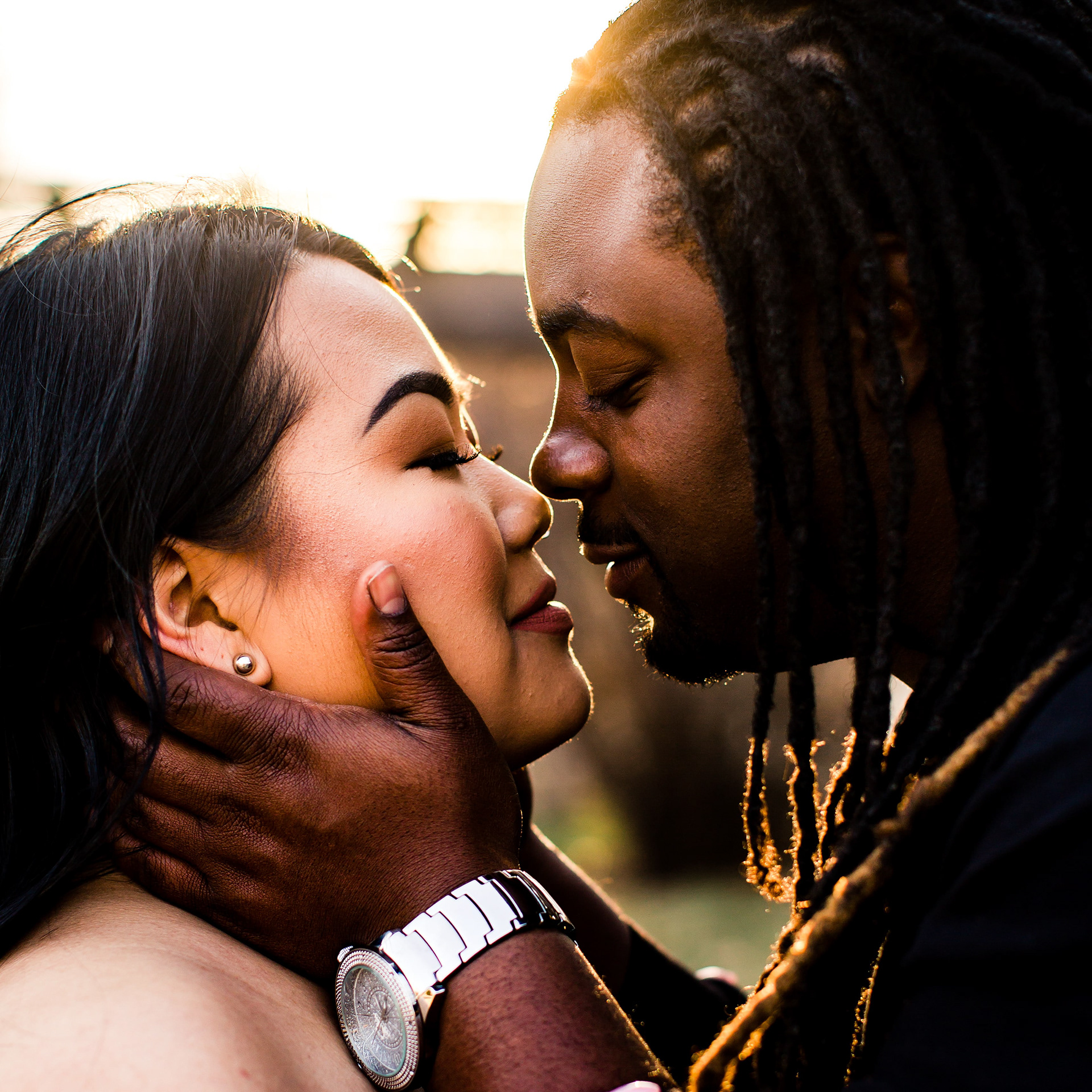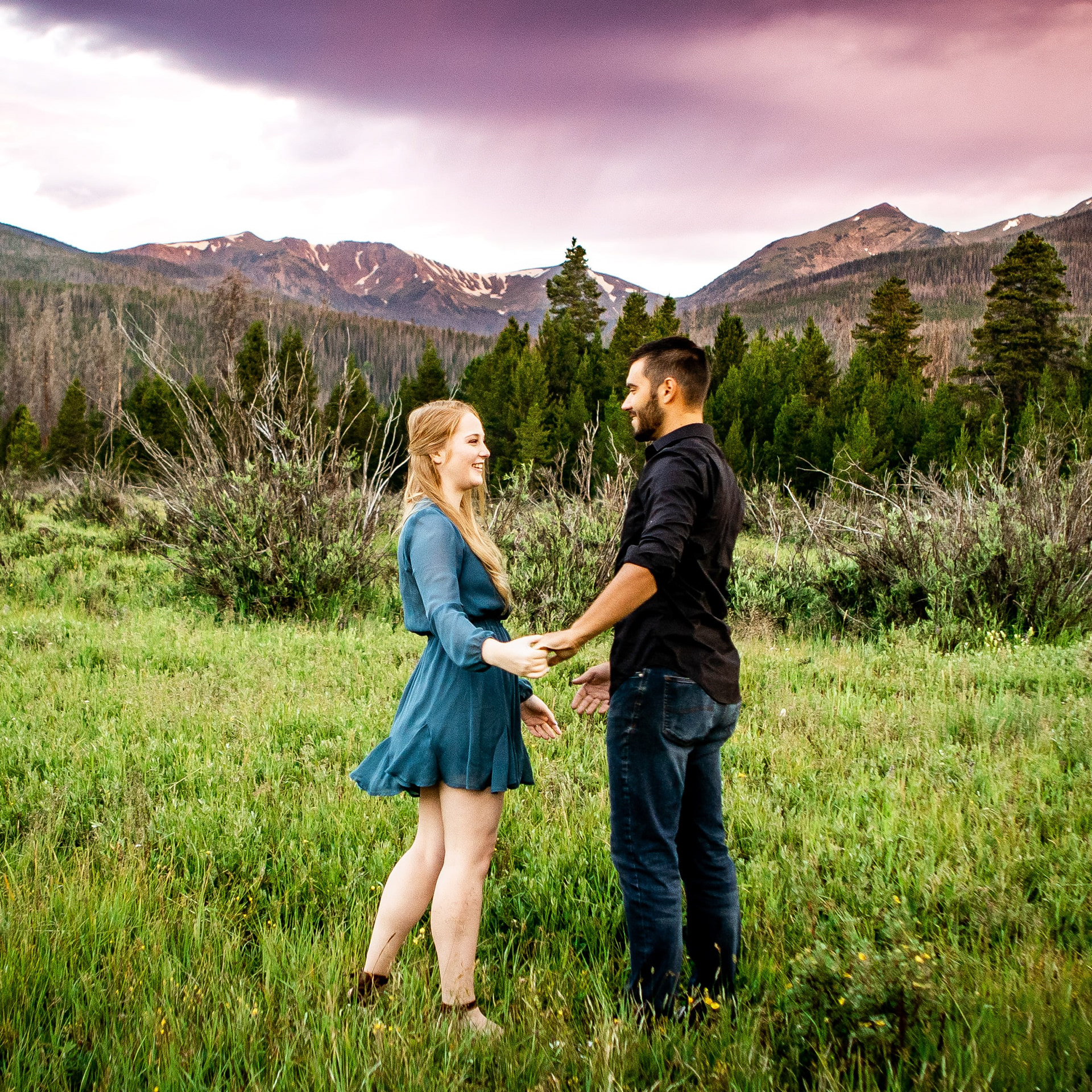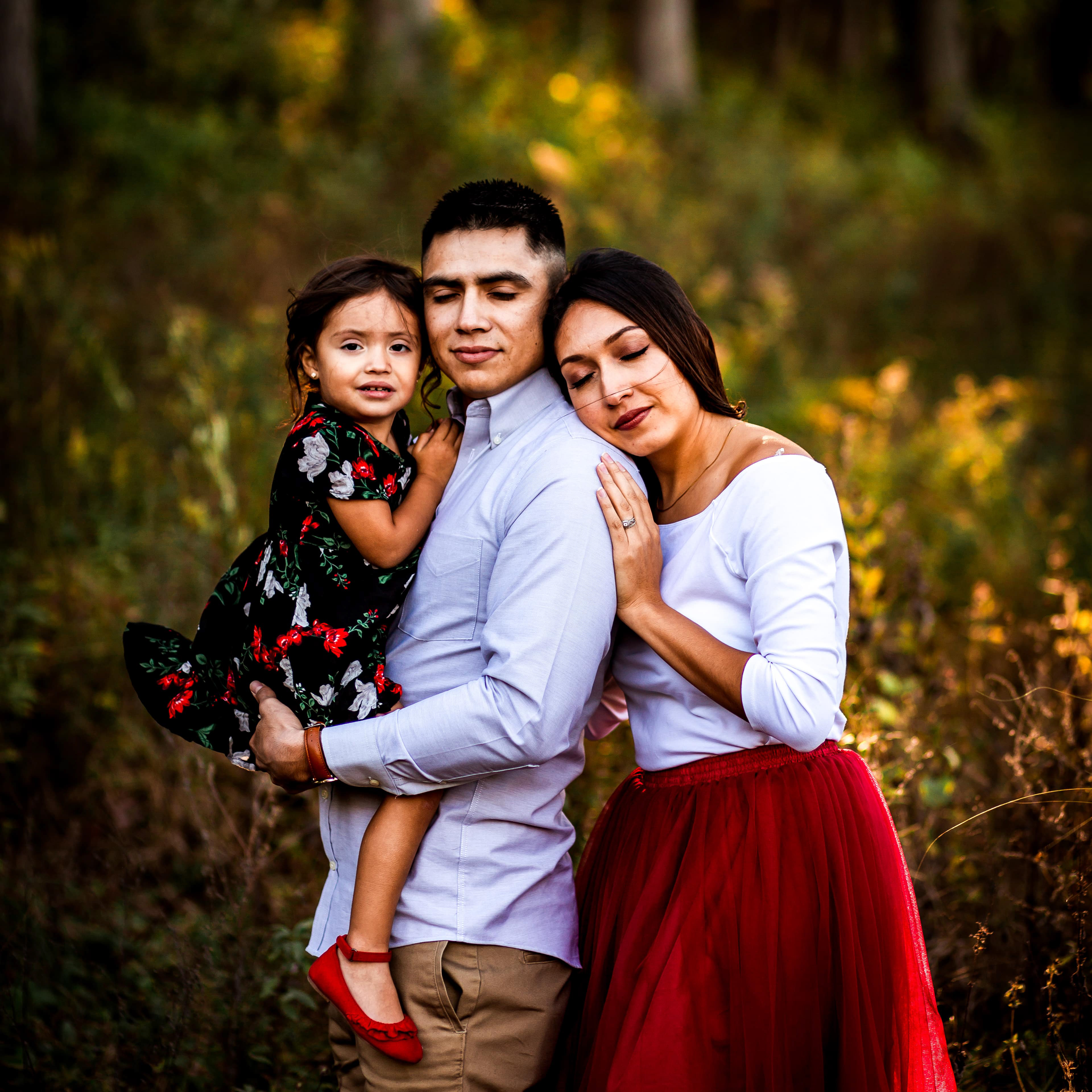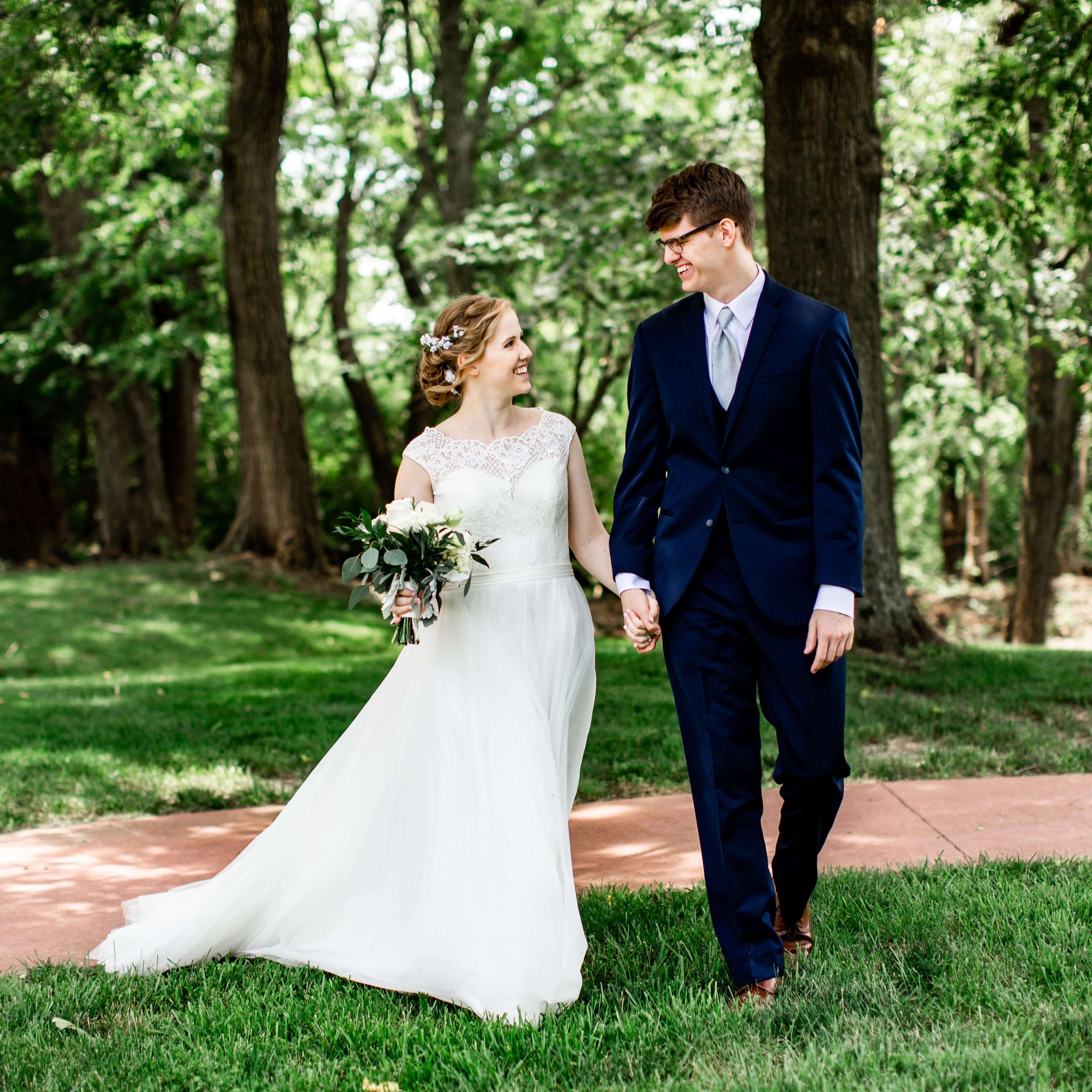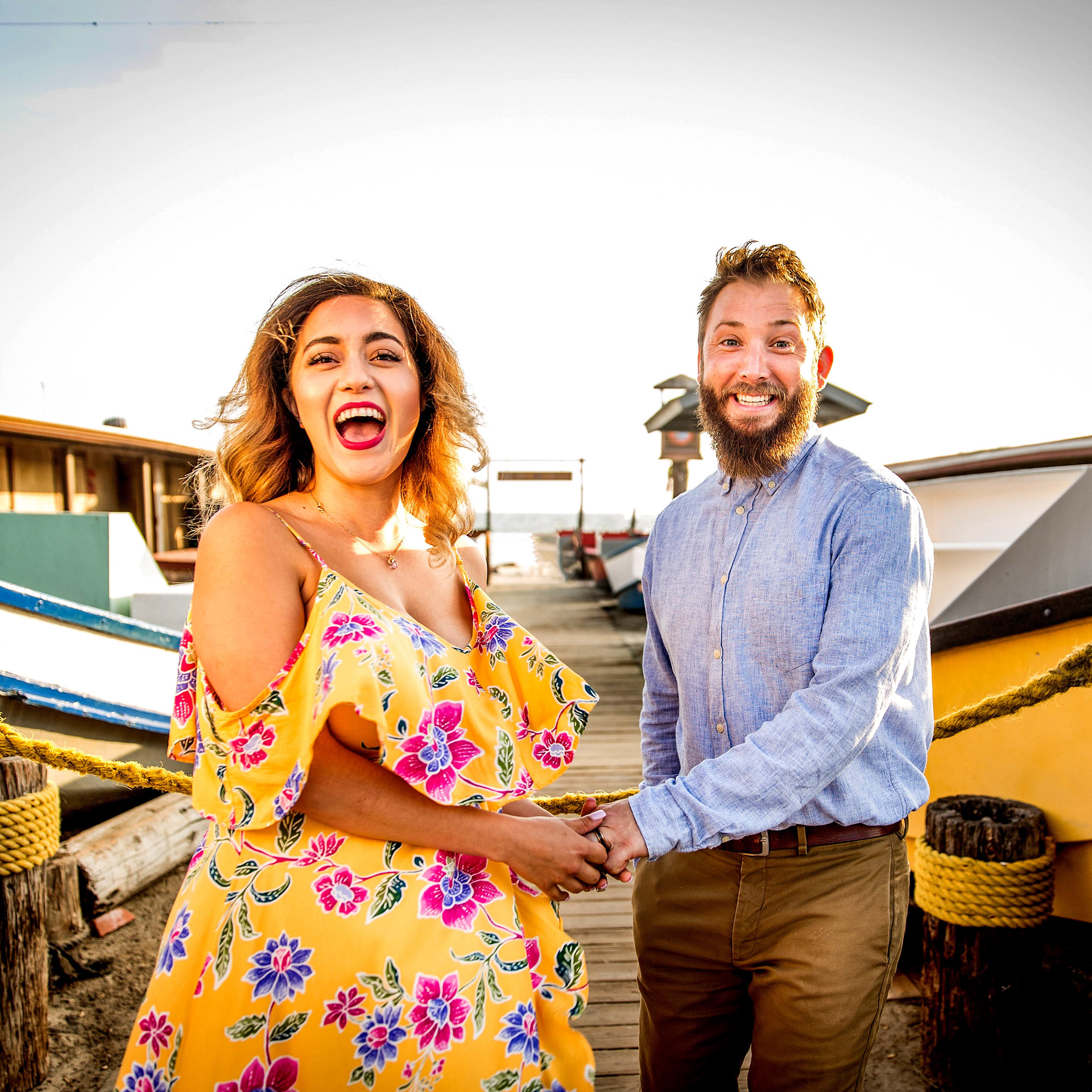 Follow me on social media!